51% fuel price hike proves govt shows no mercy to people: GM Quader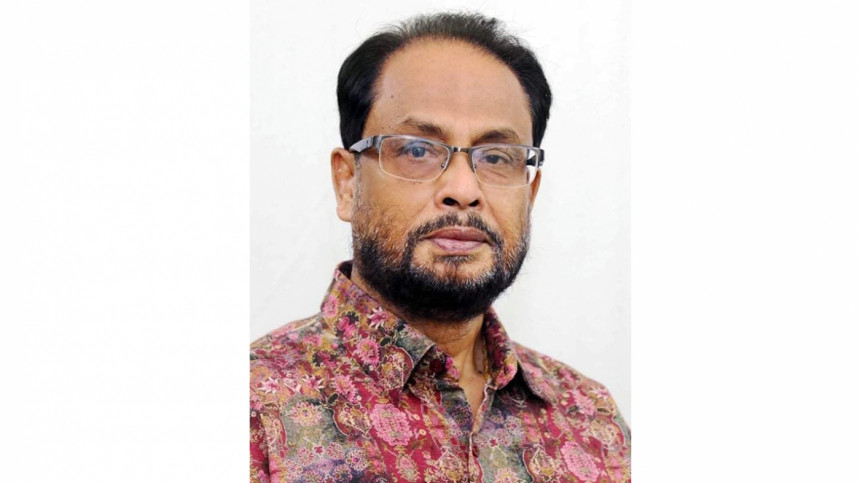 Jatiya Party Chairman and Deputy Leader of Opposition GM Quader today (August 6, 2022) said more than 51 percent fuel price hike is a ruthless and unprecedented decision.
He stated that such a rise in fuel prices would cause a major catastrophe in people's lives.
"This has proved that the government has no mercy towards the people of the country," the JP chief said in a statement.
GM Quader requested the government to reconsider the anti-people decision.
The price of fuel around the world is now on downward trend. Benchmark crude oil prices have fallen by 29 to 30 percent in the last four-five months at various locations. US benchmark West Texas Intermediate (WTI) oil prices fell below $89 per barrel, the price of which rose to 124 dollars last March. International benchmark Brent crude is selling at $94 per barrel, the JP leader said.
"While prices have started to fall around the world, the rise of fuel prices in the country has disappointed all quarters," added the JP chief.
In the statement, JP chairman also said the transportation cost will increase due to this. The price of daily essentials will increase by a large number. Besides, the production cost of domestic products will increase and the price will also increase. It will also cause disaster in the export industry. The country's economy will move towards dire consequences.
The JP Chairman also stated that this will result in higher transportation costs. Daily necessities will cost significantly more money. Additionally, both the price and the cost of producing domestic goods will rise. Disaster will also befall the export industry. The economy of the nation will see negative effects.