5 Bangladeshis fly out of Afghanistan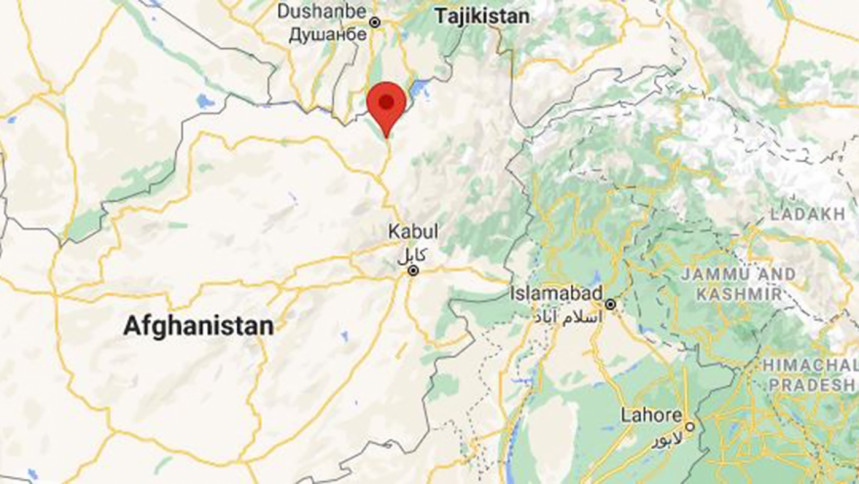 Five Bangladeshis were evacuated from Afghanistan yesterday -- three of them under UN and two under US arrangements -- in a development giving much relief since the Afghanistan fell to the Taliban on August 15.
Besides, Uzbekistan has agreed to issue visas for the Bangladeshis within an hour if they could manage flights to Uzbekistan, said officials from Bangladesh embassy.
"We have made a special arrangement with the Uzbekistan government. They said they would issue visas within an hour if Bangladeshis could arrange flights to Uzbekistan," Bangladesh Ambassador to Uzbekistan, Zahangir Alam, told this correspondent last night.
"Of the six officials of Brac International in Afghanistan, three were evacuated to Kazakhstan. They will fly to Bangladesh in any available flight to Dhaka," he said.
The three are Karim Shikder, Azaduzzaman, and Rakibul Haque Mridha.
Two others who used to work for a US installation were evacuated to Qatar under US arrangement yesterday. The evacuees -- Faruk Hossain of Barishal and Mohiuddin of Cumilla -- will fly to Dhaka as soon as possible, he said.
They are among the 26 Bangladeshis who were found stranded in Afghanistan after the Taliban seized control of the country on August 15 following withdrawal of troops by the US and other Nato members 20 years after invading the South Asian country.
Rezaul Karim and ANM Mizanur Rahman, of a Bangladesh-German joint venture, have already been issued visas for Uzbekistan and would fly when they can get a flight, the ambassador said.
Though Uzbekistan's border with Afghanistan is sealed since Taliban takeover, special flights are being allowed to Uzbekistan under a deal with Germany, the ambassador added.