4 including 3 of a family sustain burns in explosion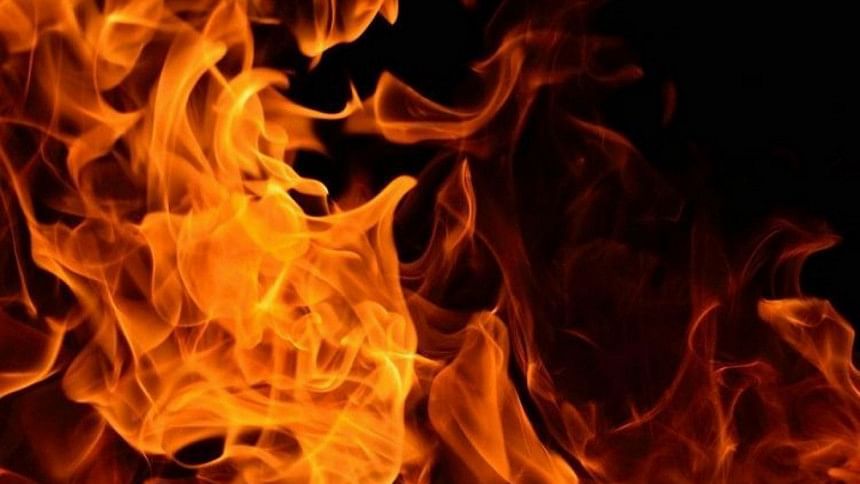 Three members of a family and another man suffered burns in an explosion from a gas line at their home in Manikganj early yesterday.
The doors, windows and walls were also damaged during the incident in the town's Narangai area.
The explosion occurred while someone was lighting a fire with a match stick in the kitchen, said locals.
The injured -- Rashedul Islam (45), his wife Sonia Akhter (30), and their two-and-a-half-year-old son Rifat Hossain -- were taken to Sheikh Hasina National Burn and Plastic Surgery Institute in Dhaka.
Another victim -- Faruk Hossain (38), an employee of their business -- was taken to Manikganj 250-bed General Hospital.
According to the family and police, Rashedul Islam runs a meat business beside the Dhaka-Aricha highway in Manikganj's Narangai and lives with his family in a rented house in the area.
Manikganj fire service said they suspect that the gas line might have remained open during the incident.