12,789 qualify in 45th BCS preliminary exams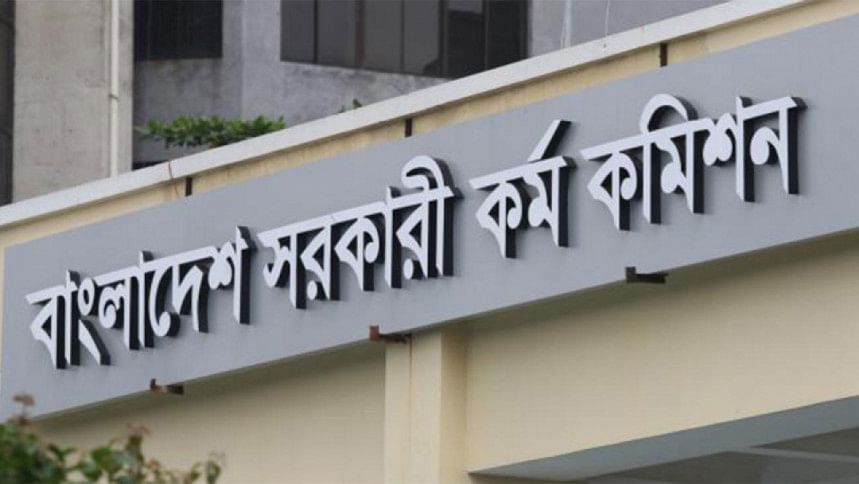 Bangladesh Public Service Commission today published the results of the 45th Bangladesh Civil Service (BCS) preliminary examinations.
A total of 12,789 candidates qualified in the preliminary tests, according to a PSC press release.
At least 3,46,000 candidates appeared for the exams on May 19
The qualified candidates are eligible to sit for the written tests.
The results of the 45th BCS preliminary tests are available on BPSC website.
Also, the results could be availed from any Teletalk number via text message.
To get the results you have to type -- PSC(space)40(space)Registration Number and then send the text to 16222.
The schedule for the 45th BCS written exams will be announced later, according to the release.
On November 30, the PSC published the 45th BCS circular seeking applications for 2,309 posts.