1,000 hawkers evicted in Gulistan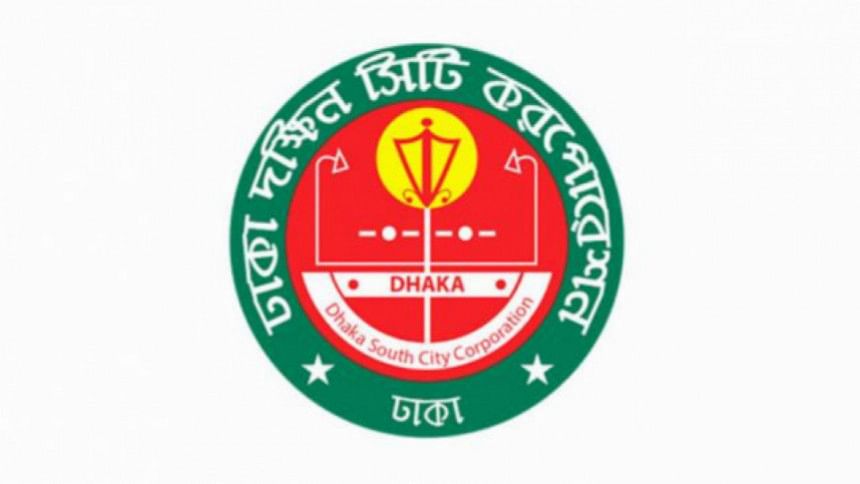 A team of Dhaka South City Corporation yesterday evicted around 1,000 hawkers from footpaths in Gulistan as it conducted a drive for the second time this week.
Earlier on Sunday, DSCC evicted over 1,000 hawkers but many of them returned to the pavements.
MA Kashem, president of Bangladesh Hawkers League and Bangladesh Hawkers Federation, said they demanded rehabilitation of hawkers before any eviction.
He said according to an Ecnec decision in 2016, city corporations were given the responsibility for hawkers' rehabilitation.
DSCC prepared a list of 2,502 hawkers when Sayeed Khokon was DSCC mayor but they did not rehabilitate any of them so far.
Moniruzzaman, chief estate officer of DSCC, said they conducted the drive to evict all hawkers and remove illegal structures from roads and footpaths in "red zone".
After repeatedly failing to prevent hawkers from taking over the capital's streets, DSCC Mayor Sheikh Fazle Noor Taposh announced marking of roads in three categories -- red, yellow and green.
                  Red zones will be completely off-limits to hawkers. They will, however, be able to set up their stalls on footpaths and roads in yellow and green zones on conditions based on time and weekday.