Senior railway official suspended after Dhaka court takes corruption charges into cognizance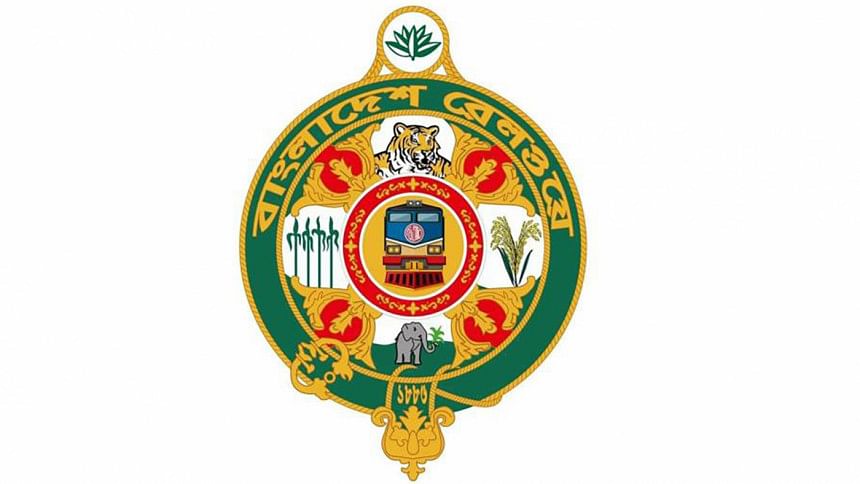 Railways Ministry has suspended a senior official of Bangladesh Railway (BR) after a Dhaka court has taken into cognizance the graft charges brought against him by Anti-Corruption Commission (ACC).
The suspension order came into effect from Sunday against Ramzan Ali, Government Inspector of Bangladesh Railway, reads an order signed by Humayun Kabir, secretary to the ministry, on the same day.
The Daily Star has received a copy of the order.
When our correspondent contacted Ramzan Ali for comments today, he just said, "I'm at a meeting. Call me later."
ACC in August 2020 filed two separate cases against Ramzan Ali and his wife Dilruba Parvin Elora for allegedly amassing around Tk 4.28 crore beyond their known sources of income.
As per the railways ministry's order, ACC on February 23 this year submitted charge sheet against Ramzan upon getting preliminary proof of offence and a Dhaka court on April 25 has taken the case into cognizance, it added.
In this given situation, the railways ministry suspended him following the Government Service Rules 2018, it added. He will now get alimony as a suspended office, it added.
Earlier in September 2020, Prime Minister Office (PMO) had asked the railways ministry to remove him from Akhaura-Laksham Dual Gauge Double Line Project. At that time, he was the project director.
When The Daily Star ran a report on October 20, 2020 over the PMO order and subsequently, railways ministry's directive to change the project director, Ramzan Ali sent a rejoinder claiming that some people were conspiring against him and he was not involved in any corruption.
He was removed from the project in January 2021 and later he was posted as joint director general (engineering) of BR before making him Government Inspector of Bangladesh Railway, railway sources said.