ACC sues cop for hiding wealth information in Ctg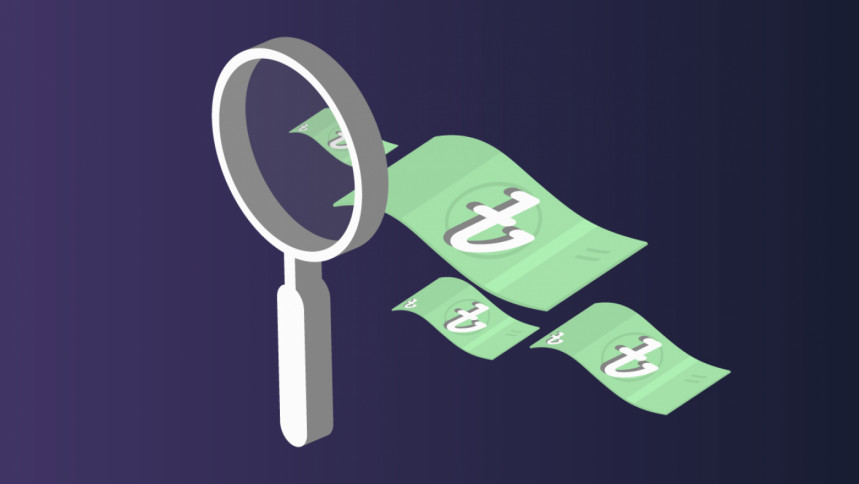 The Anti-Corruption Commission (ACC) this evening filed a case accusing an Inspector of Tourist Police of Chattogram Zone on charges of concealing wealth information in his wealth statement.
ACC Deputy Director (DD) Ratan Kumar Das filed the case accusing Inspector Mohammed Shahjahan (54), with ACC Integrated Office Chattogram-2.
Accused police official was the former officer-in-charge (OC) of Sandwip Police Station and Lohagara Police Station of Chattogram district.
According to the case statement, abusing his power, Inspector Shahjahan concealed wealth information worth of Tk 49.39 lakh in his statement submitted to the ACC office.
Apart from that, his movable and immovable property worth of Tk 78 lakh mentioned in known source of income was also contradictable, stated the case document.
Following the incident, the police inspector is charged under Money Laundering Act and Corruption Prevention Act.