ACC files case against 2 govt healthcare professionals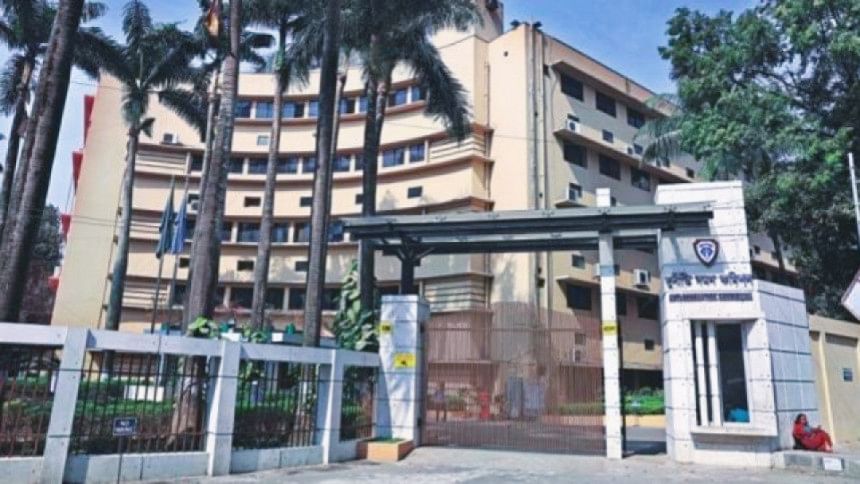 The Anti-Corruption Commission (ACC) yesterday filed two separate cases against a couple, both government healthcare professionals, for amassing around Tk 5 crore illegally.
ACC's Deputy Director Ali Akbar filed a case against Jakir Hossain, former administrative officer of Moulvibazar Sadar Hospital, for amassing illegal wealth of around Tk 2.8 crore and concealing information of Tk 1.07 crore in the wealth statement.
Jakir is now working at the Manikganj Sadar Hospital.
Akbar filed another case against Shefali Begum, former nursing supervisor of National Institute of Kidney Diseases and Urology, under the DGHS, for amassing Tk 1.99 crore and concealing wealth information of around Tk 43.8 lakh.
Jakir submitted a wealth statement on January 17, 2021, in which he declared amassing moveable and immovable wealth of about Tk 3.55 crore. The ACC however found the administrative officer amassed Tk 4.88 crore and his legal income was Tk 2.08 crore.
On the other hand, Shefali Begum, who was transferred to Dhaka Medical College Hospital, declared having moveable and immovable wealth of about Tk 1.23 crore.
But Jakir's income tax return files show she has wealth of about Tk 1.66 crore. Her total income on the other hand was found to be Tk 1.99 crore.