UN report on enforced disappearances in Bangladesh had "wrong info": Foreign minister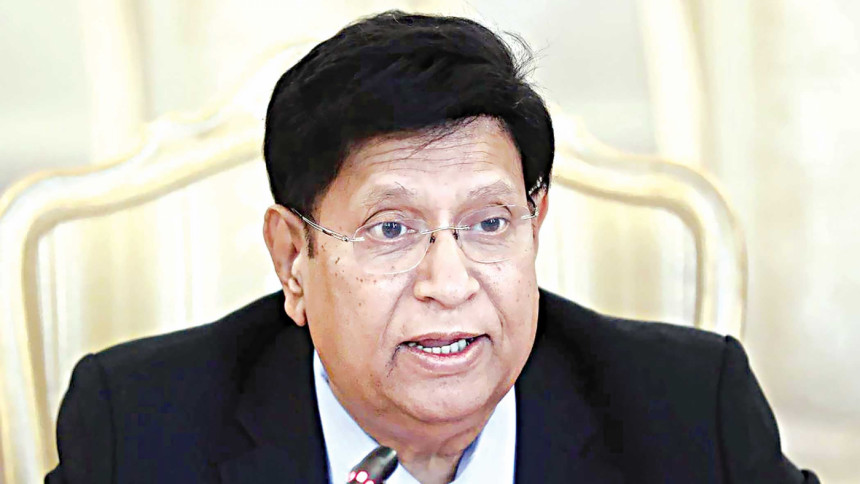 The UN report on enforced disappearances in Bangladesh contained some "wrong information" which is very sad, said Foreign Minister AK Abdul Momen.
"There was information on such people who were in Indian jail or are living in India. They were shown as people of Bangladesh and listed as disappeared. It is sad. I hope in the future, the UN will correct it," he told journalists at the foreign ministry upon returning from the US today.
The UN Working Group on Enforced or Involuntary Disappearances presented its annual report to the Human Rights Council in Geneva on September 20.
According to the report, there are 81 cases of enforced disappearances being investigated by the UN body.
"We are very vocal about human rights. Our human rights situation is much better compared to that of many other countries," he said.
Asked about Bangladesh's candidature in the Human Rights Council elections later this year, he said he hopes Bangladesh will win.
Foreign ministers of Saudi Arabia, Turkey, UK and US were present there. They all agreed that repatriation was a sustainable solution.
On the current Bangladesh-Myanmar border conflict, he said Dhaka is dealing in a calm manner and is not going to fall prey to Myanmar's provocation.