Rab is being continuously reformed: Home Minister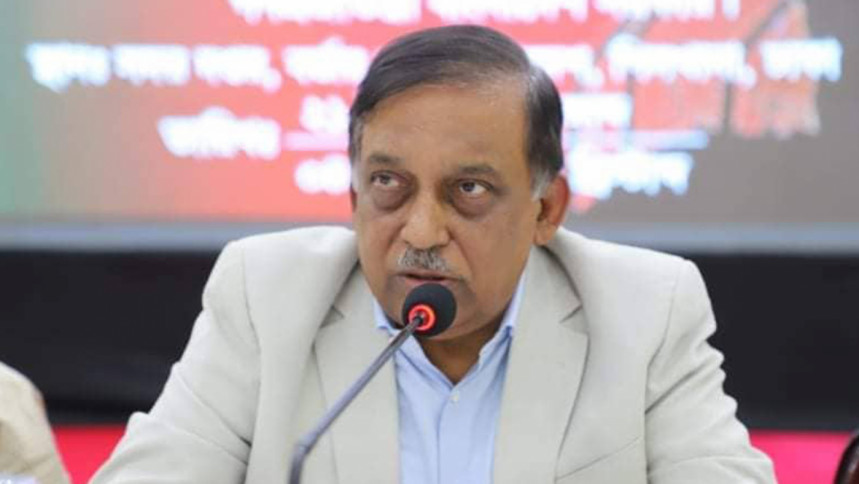 A day after rejecting any plans to reform Rab by the newly appointed director general, Home Minister Asaduzzaman Khan today said the elite force is being reformed continuously.
"We are always reforming [Rab]. We are modernising everything," he said replying to a query at a programme in the city.
"Whoever commits a punishable offence, be it Rab or police, are not beyond punishment.
"Visit our jails and you will see many police and Rab members are serving term in jail. We are not sparing anyone," Asaduzzaman said.
Yesterday, Rab DG M Khurshid Hossain said there is no question of reforming Rab as they are doing their job as per the law and rules.
On September 29, US Ambassador to Bangladesh Peter Haas had said sanctions imposed on Rab and seven of its current and former officials for alleged human rights violations will remain in place until accountability is ensured and reforms are made.