Provide essentials at low prices to 1cr needy families in Ramadan: PM tells commerce minister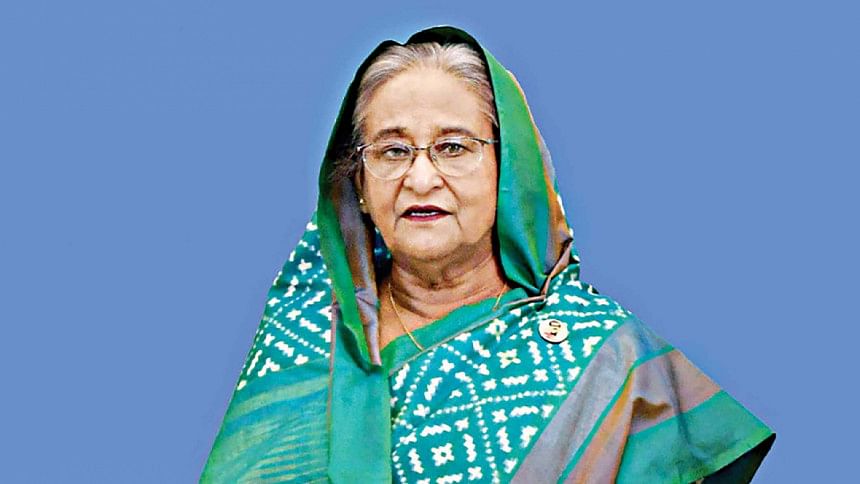 Prime minister Sheikh Hasina has given directives to provide daily essentials at low prices to 1 crore needy families during the upcoming Ramadan.
Food will be distributed to the families twice during Ramadan at cheaper prices.
The Prime Minister gave the directive to Commerce Minister Tipu Munshi during Cabinet meeting today.
Later the commerce minister told journalists that six items -- sugar, oil, lentils, onions, dates and chick peas -- will be sold to disadvantaged families at cheaper prices.