Over 1 lakh orgs to be connected by fibre-optic cables in 6 months
Says ICT minister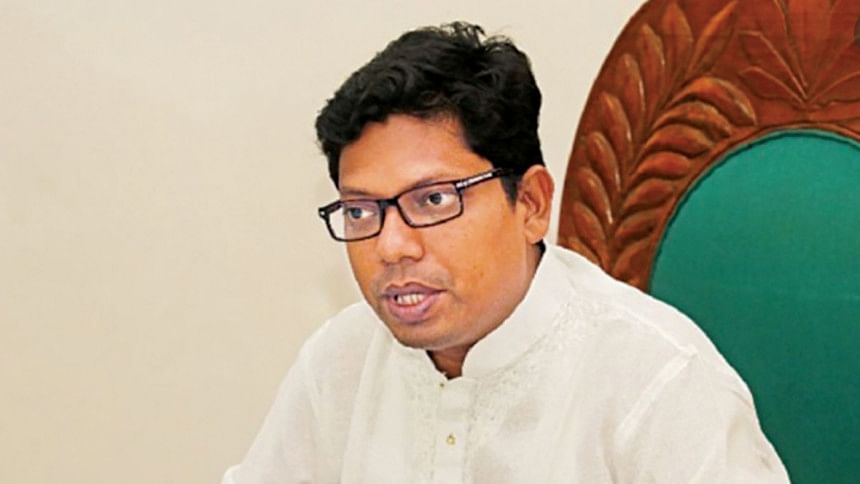 State Minister for Information and Communication Technology (ICT) Zunaid Ahmed Palak on Wednesday said 1.09 lakh organisations in the country will be connected to high-speed internet using fibre-optic cables within the next six months.
"Labour force is declining now in many countries over the world. Nonetheless, we have 70% labour force in our country. If we transform them into manpower, you will not have to run after jobs. Youths can transform themselves into manpower and create employment with this target," said the minister.
The state minister said this while speaking at the inauguration program of Rajshahi Divisional Business Process Outsourcing (BPO) Summit at Singra Upazila of Natore district.
Natore Deputy Commissioner Abu Naser Bhuiyan, Superintendent of Police Saifur Rahman, Bangladesh Association of Contact Centre and Outsourcing (BACCO) President Wahed Sharif, General Secretary Towhid Hossain were present on the occasion, among others.