Operate mobile courts to stop use of plastic in rice packaging, textiles minister tells DCs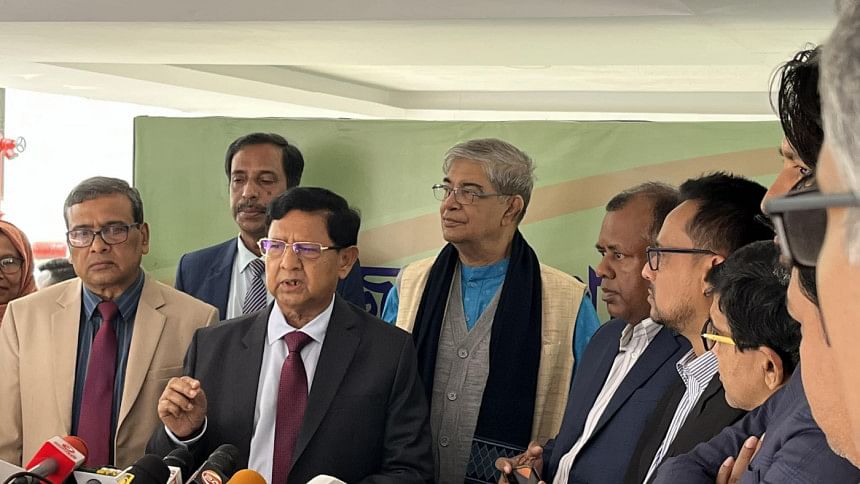 Jute and Textiles Minister Golam Dastagir Gazi today asked businessmen to refrain from using plastic bags in packaging locally-produced rice and instructed deputy commissioners to operate mobile courts to monitor the situation.
He gave the instruction on the second day of three-day long DC Conference at Osmani Memorial Auditorium.
"Imported rice is packaged in plastic bags and a section of businessmen are taking advantage of the situation and marketing local rice packaged in plastic bags," said the minister.
DCs have been instructed to operate mobile courts and take action against those who continue to use plastic for packaging rice.