Media completely independent now: Home Minister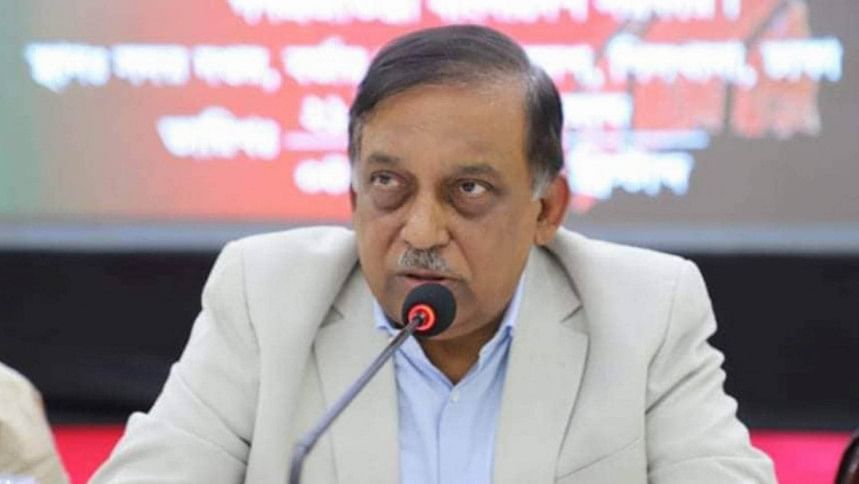 Home Minister Asaduzzaman Khan Kamal has said that the mass media is currently working completely independently as there is no control exercised over the media.
The home minister came up with the remark while addressing a function on DRU Best Reporting Award-2022 at the Nasrul Hamid Auditorium of Segunbagicha in Dhaka this afternoon (November 1, 2022) organised by Dhaka Reporters Unity (DRU).
In his speech, the minister said that as the number of daily newspapers has increased, the number of electronic media has also increased. Earlier, when writing news, there were various types of censorships, but now there is no such thing, he said.
"There is no control over the mass media. They are currently working completely independently," Asaduzzaman Kamal said.
The home minister called upon the journalists to contribute more, and to write "positive news" equally.
"You will work to advance the country," he added.
The awards were given to 11 winners for 10 prizes in four categories based on scores by a jury.