Govt's list of Critical Information Infrastructure organisations questionable: TIB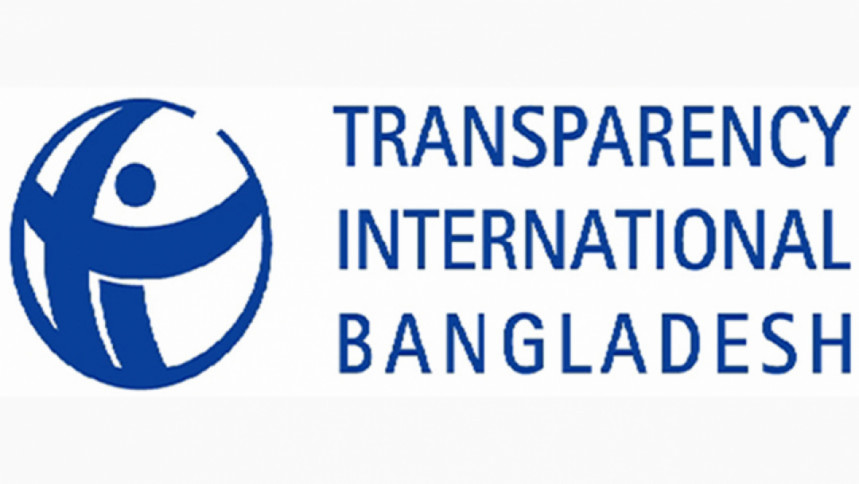 Transparency International Bangladesh (TIB) raised questions about the rationality of the list of 29 organisations declared as Critical Information Infrastructure by Post, Telecommunication and Information Technology ministry.
The corruption watchdog raised the question in a statement sent to media today (October 4).
The listing is not supported by any laws of the country, says TIB terming the listing questionable and misleading.
Iftekharuzzaman, executive director of TIB said Digital Security Act empowered the government to declare any computer network, system and infrastructure as critical information infrastructure. But in the recent gazette only 29 organisations were declared as critical information infrastructures.
"It is not clear what consideration led to declaration of the list. For example, it says about the national security but at the same time Ministry of Defence and Home Ministry and Armed Forces were left out of the list. Invariably, National Parliament, Judiciary, Department of Audit, Health Sector, Customs and Port were not listed as information infrastructure", he said.
The listing in this way plays down other government organisations in term of importance, he added.
Underscoring the need to formulate a policy regarding National and Public Security, he said there is lack of conceptual clarity in the discourse of national security.
"When there is no clarity, the law could be misused instead of ensuring security. Apart from this, it could create obstacle in the process of collecting information under Right to Information Act as the whole organisation was declared as critical information infrastructure in lieu of computer network or system of those organisations", he apprehended.