Forfeit leaseholders' deposits if they don't clean up cattle markets: Mayor Atiqul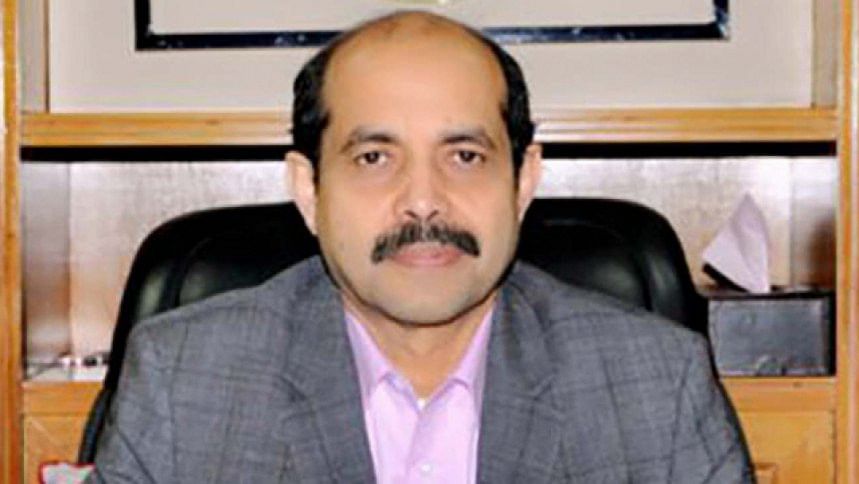 Dhaka North City Corporation Mayor Md Atiqul Islam today said deposit money of leaseholders will be declared forfeit if they do not clean up cattle markets under DNCC.
"I have a target to clean DNCC areas of sacrificial animal waste within 12 hours after Eid day. Each leaseholder of the haats (cattle markets) under DNCC must clean up the waste at the haats. If they fail to comply with the directive, they will be penalised by forfeiting of their deposit money," Atiqul said while visiting the haats this noon.
"Since you have leased the cattle markets and are doing business, you can't leave the waste on the spot, that must be cleaned up by you," he told the leaseholders.
"Our monitoring teams are vising the haats and reporting on the management there. Leaseholders who set up cattle markets outside their designated perimeter will have to pay more to the city corporation for doing so. Many have set up their markets far beyond the area they have been permitted to," the DNCC mayor added.
Replying to a query, Mayor Atiqul said pesticide spray to contain mosquito menace will not be carried out at the cattle markets until the haats are lifted.
"Once the haats are closed, we will conduct special drives in the haat areas to this end. About 10,000 cleaning staff of DNCC will be on the field. I think we will be able to clean up all waste under DNCC areas within 12 hours. I request all dwellers for their cooperation in this regard. We have provided you polythene bags. Please collect the waste in those bags and leave those in front of your houses, we will remove them from the spot starting from 10 o' clock," he said.