Establish separate land commission immediately for 'ethnic people' in plainland: speakers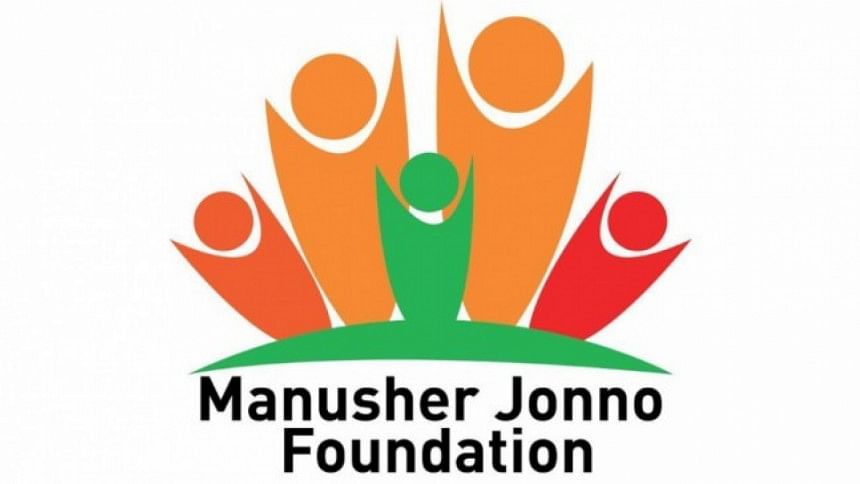 Speakers at a webinar today demanded a separate land commission for "ethnic people" living on the plainland.
They made the demand at a webinar titled "Separate Land Commission for Plainland Ethnic People", jointly organised by Manusher Jonno Foundation (MJF) and its partner organisations.
MJF Executive Director Shaheen Anam presided over the programme. She said "indigenous people are being evicted from their land in different parts of the country. Land grabbers are being indulged in various ways and to stop this, everyone should be more vocal against them."
"The government must immediately set up a separate land commission for the indigenous people as promised in its election manifesto," she added.
Bangladesh Indigenous Forum president Sanjeeb Drong presented the keynote paper in the webinar where he said the current government promised in 2008 to form a land commission for the plains land "indigenous people".
"Awami League's election manifesto stated in paragraph 18 that they will eliminate terrorism, discrimination and human rights violations against religious minorities, ethnic minorities, and tea garden workers; protect their lives, property and dignity; and ensure equality in every sphere of their life."
They also mentioned that a land commission will be formed with special measures to protect the traditional rights of indigenous people of plain lands, their lands, reservoirs and forest areas, he said.
Demanding the commission without further delay, Sanjeeb said, "nothing has been done yet to form the commission in the past 12 years."
Flora Babli Talang, a Khasia leader from Moulvibazar, said "We have been demanding a separate land commission since 2001, when will it be implemented? After all of us run out of our land?"
Speaking as chief guest, convener of the parliamentary caucus on indigenous affairs MP Fazle Hossain Badsha said the people of ethnic minority communities are being evicted from their land just because they do not have a paper or document of their land.
"While it is the responsibility of the state to give this paper, it didn't fulfil its responsibility. All the non-communal forces must immediately move together to achieve this demand," he said.
Professor Mezbah Kamal, Department of History, Dhaka University, who is also the chairperson, of research organisation RDC, Sohrab Hossain, joint editor of Prothom Alo, indigenous leaders Ajay Mri, Harendra Nath Singh, Sara Marandi, MJF director Rina Roy, and Rafiq Ahmed Siraji of ALRD, among others, spoke at the event.