Embargo on overseas trips: Finance Ministry issues notification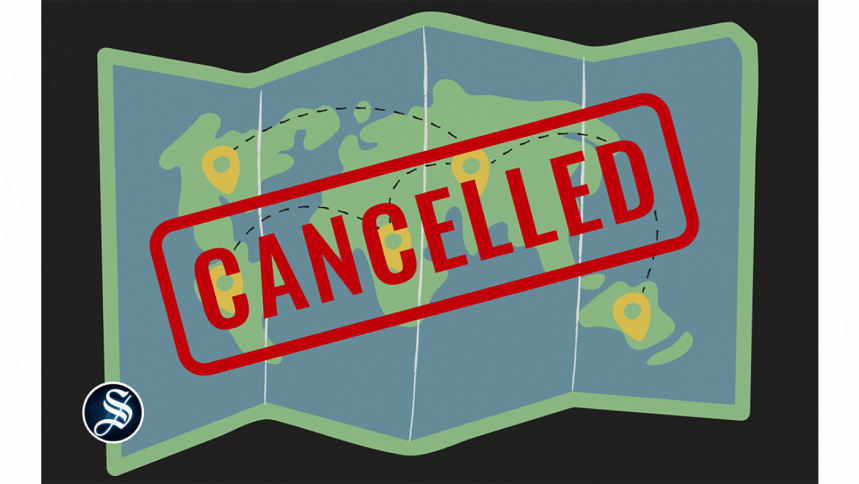 The Ministry of Finance today issued a notification regarding the government's decision to place embargo on all kinds of overseas trips of its officials to ease pressure on the foreign exchange reserves.
An order, undersigned by Deputy Secretary Mohammad Shawkat Ullah of the finance ministry, said that to recover post-Covid economy and in the context of current global crisis, all exposure visits/study tours/travels for APA, innovation, workshops or seminars will remain suspended until further directive.
The order will be effective immediately and will be applicable for both development and operational budget, the notification added.