DSCC reduced open waste from 90% to 30%: Taposh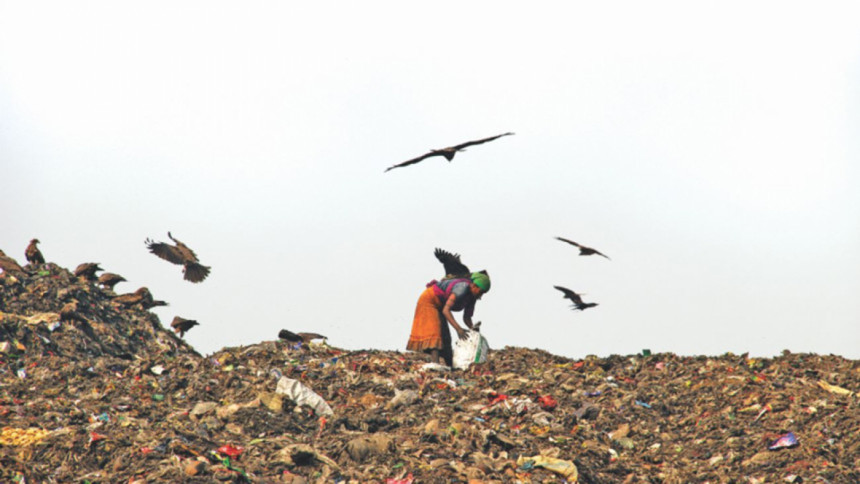 Open waste in Dhaka city has been reduced to 30 percent from 90 per cent in the last two years, said Dhaka South City Corporation (DSCC) Mayor Sheikh Fazle Noor Taposh today (September 28, 2022).
"Earlier in Dhaka city, 90 percent of the waste was found scattered in places. Now it has been reduced to just 30 percent," said the mayor while talking to reporters after inaugurating the Secondary Transfer Station in Dhaka's Khilgaon area.
Construction of the remaining Secondary Transfer Stations (STS) to ease waste collection is also underway, he added.
DSCC constructed 35 STS in the last two years, said Taposh.
Marking the birthday of Prime Minister Sheikh Hasina, Taposh wished her a long and healthy life.
"Bangladesh has come a long way today, we wish that we can build a better Bangladesh holding the hands of PM Hasina," he added.