DNCC Mayor Atiq says jail, fine if Aedes larvae found on property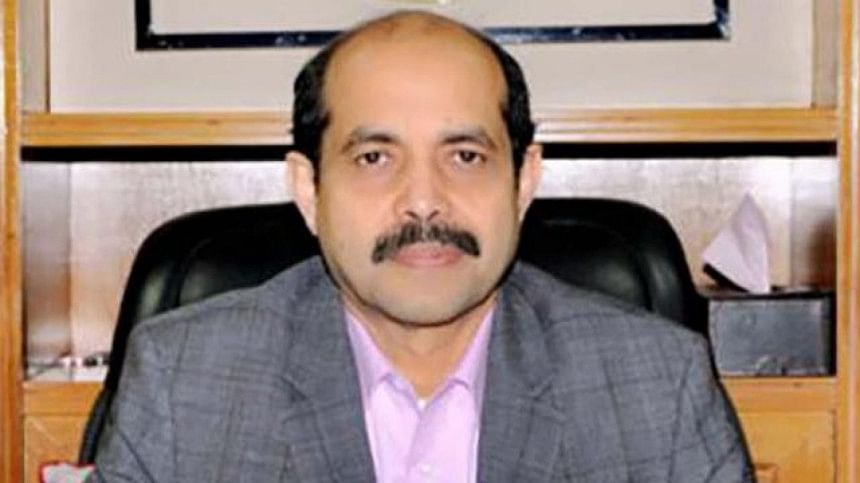 Dhaka North City Corporation (DNCC) has launched a drive at 54 vulnerable wards to curb Aedes mosquito breeding.
DNCC Mayor Atiqul Islam inaugurated the 10-day operation this afternoon.
Atiqul Islam said, "would like to announce that all holidays of the DNCC's mosquito control department for the next 10 days have been cancelled. Everyone has to be on the field during the drive. Our councillors will be on the field also."  
The mayor said he will give instructions to campaign for the drive at schools and during the sermons at the mosques.
Responding to a question, he said, "According to the information, dengue will be more dangerous this time than the previous year. My point is, we'll try our best. Whatever needs to be done, we will do it with my councillors and everyone in the city corporation. I would like to campaign at each and every ward and will reward those who can bring empty containers and coconut shells that contain water and can become mosquito breeding ground. At the end of the combing operation, we will announce the award."
Stating that the city corporation will be tough in dealing with dengue, he said, "If Aedes larvae are found on property, we will file regular cases." 
"Last time, we fined up to Tk 5 lakh," he said adding that it will be repeated this time also. There will be jail sentence too.