Cabinet approves 'Joy Bangla' as national slogan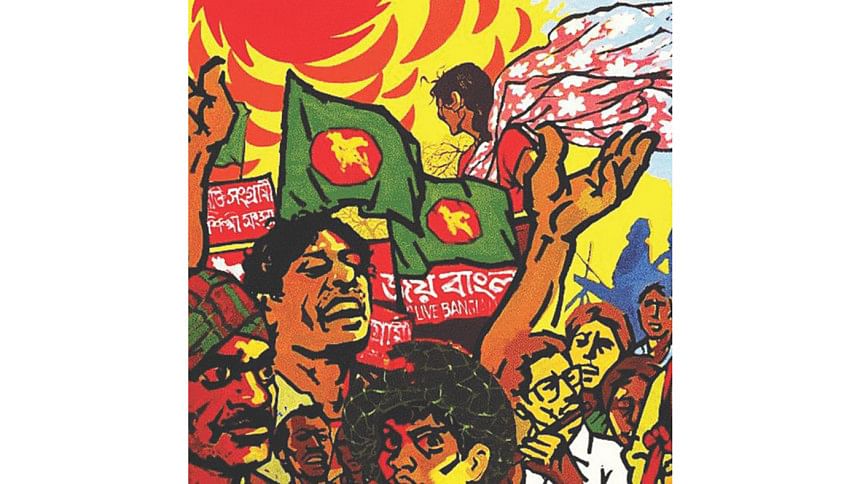 The Cabinet has approved "Joy Bangla" as national slogan, Cabinet Secretary Khandaker Anwarul Islam said today.
It will be said at government programmes and assemblies, said the Cabinet Secretary.
The decision came today at the Cabinet meeting presided over by Prime Minister Sheikh Hasina.
He also said that the health ministry is considering lowering age limit -- under 12 years -- for Covid-19 vaccination.
Besides, the ongoing restrictions will end on February 22, and there will be no restrictions in effect after that, added Khandaker Anwarul Islam.