Bill placed to ensure municipality polls every 5 years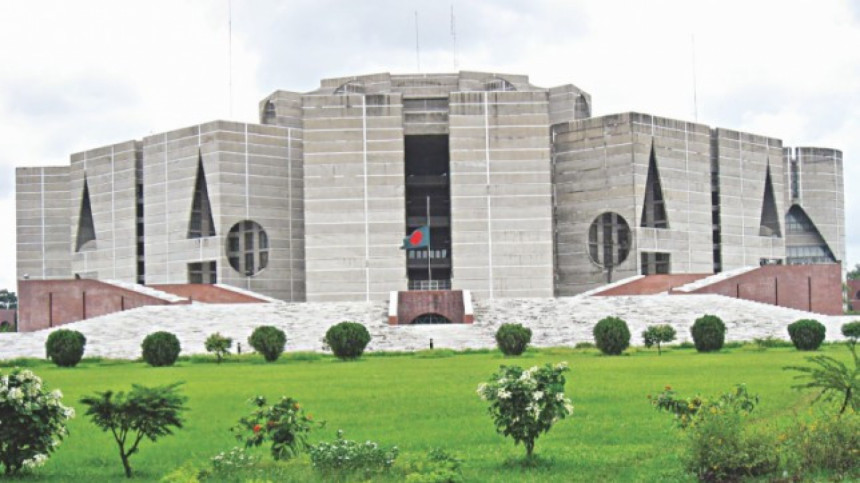 The Local Government (Pourosova) (Amendment) Bill, 2022, was placed in parliament today in a bid to strictly follow the system of holding local government polls every five years.
LGRD Minister Tajul Islam placed the bill which was sent to the parliamentary standing committee on the respective ministry for scrutiny.
The parliamentary watchdog was asked to submit its report before the House within seven days.
Once the bill is passed, it will stop pouroshova chairmen from staying in office for more than five years.
It has been seen that some pourosova chairmen go to court at the end of their tenure and restrict the holding of the next election.
Some chairmen had stayed in office for more than five years, up to even 15-16 years, taking the opportunity of a clause in the existing law that stated that the present chairman will remain in chair till the next election.
To stop this practice, the government has made this amendment to the 2009 law.
The proposed law said that after the five-year term, the government would be able to appoint an administrator either from the government services, with administrative experience, or any other eligible person.
The appointed administrator will remain in the post for a maximum of six months and elections have to be held by this time.
It also changed the name of pourosova member to pouro executive officer.
Furthermore, it was decided that the proposed law would include another clause that if any pourosova fails to pay the salaries and other wages of its officers and employees for 12 months, then the government may abolish its status as a pourosova.