Allegations of irregularities, corruption: DSCC terminates revenue officer, 33 workers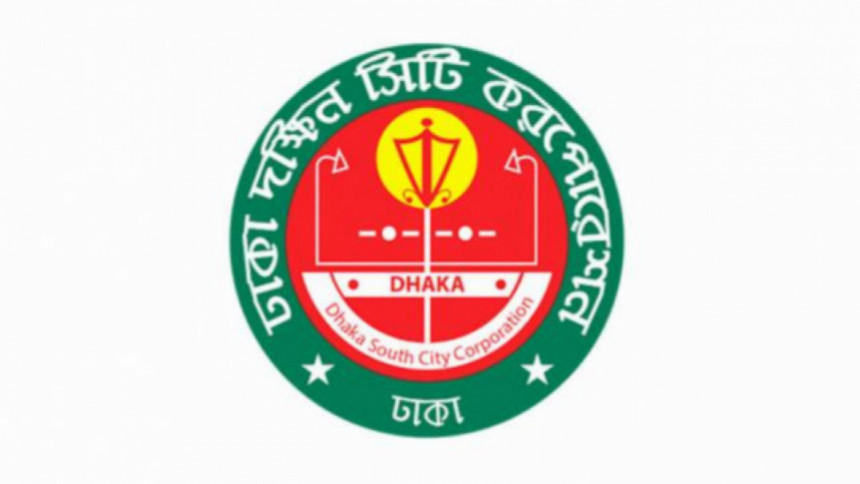 Dhaka South City Corporation (DSCC) today (June 28, 2022) terminated the deputy revenue officer and 33 workers of two departments for their alleged involvement with irregularities and corruption.
The DSCC in an order signed by its secretary Akramuzzaman terminated Md Selim Khan, deputy revenue officer, who also worked as personal assistant of former mayor Sayeed Khokon, said a press release.
Selim, who was working as the deputy revenue officer of zone-5, was attached to the office of the secretary of DSCC for his alleged corruption and different kinds of irregularities in December last year.
In two other separate orders DSCC also terminated 17 skilled workers of the revenue department and 16 unskilled workers of the department of waste management today.
DSCC in the orders said the decision of the termination was taken in public interest.