Action against house owner if Aedes breeding source found: Atiqul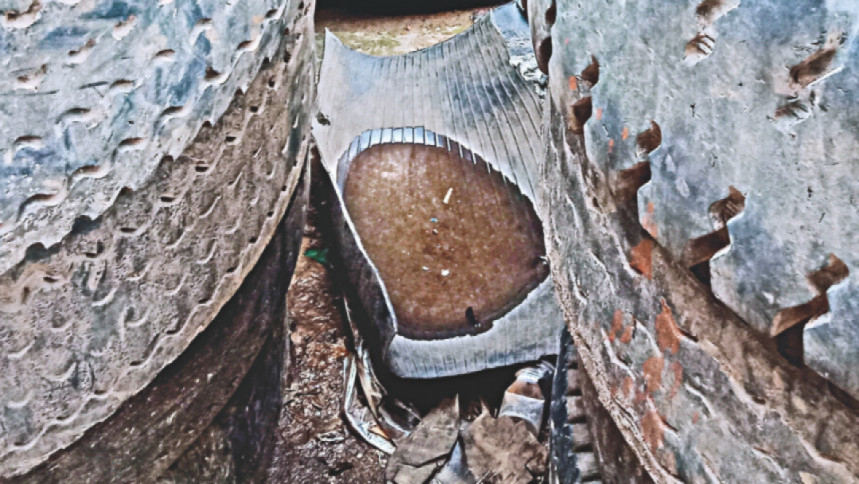 Dhaka North City Corporation Mayor Md Atiqul Islam today said they will take action against the house owner if they find breeding source of Aedes mosquitoes in any house.
DNCC will conduct a 10-day combing operation using drones from July 2 to check for breeding sources of Aedes mosquitoes, carriers of dengue virus, at different houses in Dhaka North area.
The DNCC mayor made the announcement while visiting Uttara Sector-4 to observe the ongoing drone activities in the area.
"It is very difficult and time consuming to find breeding sources entering every house," he said, adding that this is why they decided to use this modern technology.
Mayor Atiqul also said DNCC will prepare an information bank collecting pictures and information through drones which will be useful for next year.
The mayor also inaugurated Questa Mosquito Trap machines at Uttara Sector-4 Kalyan Samity field which were set up by the Samity.
This mosquito trap machine can capture both Culex and Aedes mosquitoes. Six such machines were set up at different places on the field and in a park of the Kalyan Samity on a pilot basis.