2,195 doctors promoted to different selection grades: health ministry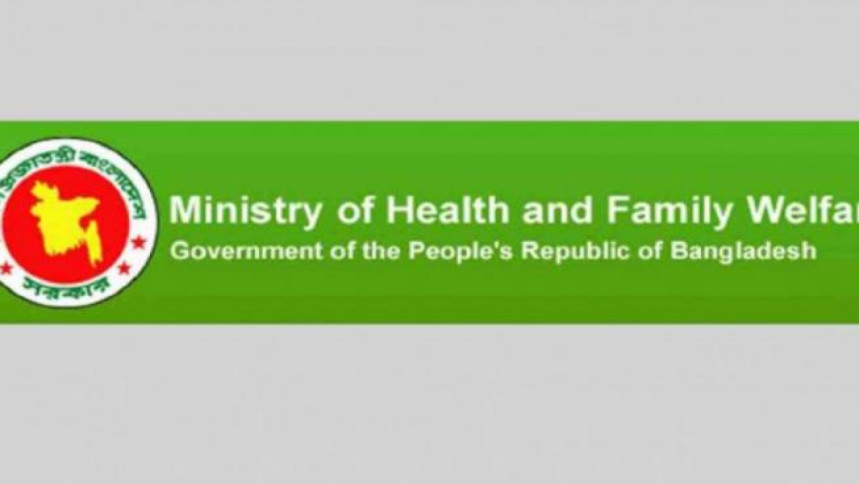 The health ministry has promoted a total of 2,195 doctors to different selection grades under the 2009 national pay scale.
Of those, 1,958 were promoted to seventh grade from ninth, 183 to fifth grade from sixth, and 54 to 4th grade from fifth, according to three different government orders signed by Zakia Parvin, deputy secretary at the health services division of the ministry recently.
These doctors joined the health ministry in different years between 2000 and 2011, but were deprived of promotion, sources said.
Now, they will receive their arrears as per the rule, said the office orders.
"We have been demanding for this for many years. At last, our demand is met. We thank honourable prime minister, health minister, and officials concern for this," Dr Nandalal Sutradhar, deputy program manager (NNS) at the health directorate told The Daily Star today.