Withdraw Kalkini UNO, OC for failing to maintain polls atmosphere: EC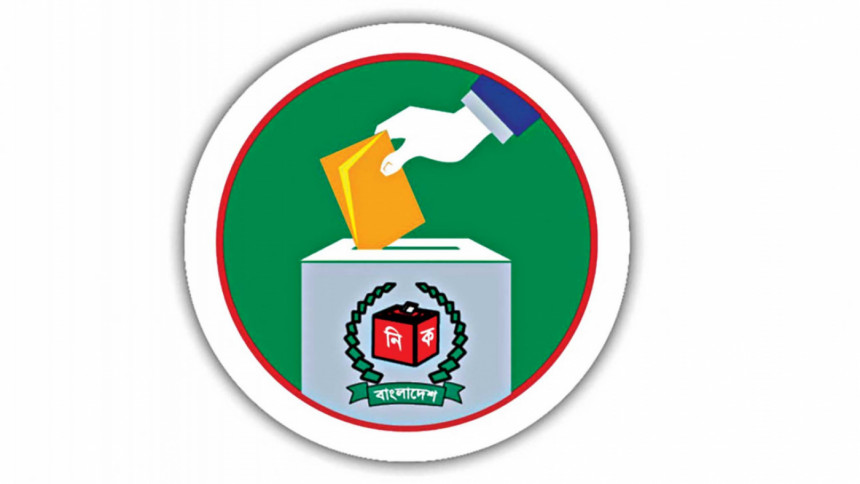 The Election Commission today (May 22, 2022) asked the concerned authorities to withdraw Madaripur's Kalkini upazila nirbahi officer and officer-in-charge of Kalkini Police Station for their failure to maintain a conducive election atmosphere.
EC had postponed the election of the Purba Enayetpur union parishad of the upazila as miscreants barred a chairman aspirant from submitting nomination paper and attacked the returning officer on May 17, said a statement issued by the EC.
The EC took the decision in line with reports of the Madaripur deputy commissioner, superintendent of police and returning officer, read the statement.
Kalkini UNO Zakir Hossain failed to perform his duties while Kalkini OC Ishtiak Ashfaq also failed to maintain a fair atmosphere for election.
Meanwhile, the commission announced rescheduled election date on June 15. And last date of submission of nomination papers on May 23.
According to locals, supporters of Awami League candidate Mahbub Alam barred Kalkini upazila Jubo league General Secretary Neyamul Akandha from submitting his nomination paper.