Want to gift a model election to countrymen: Narayanganj SP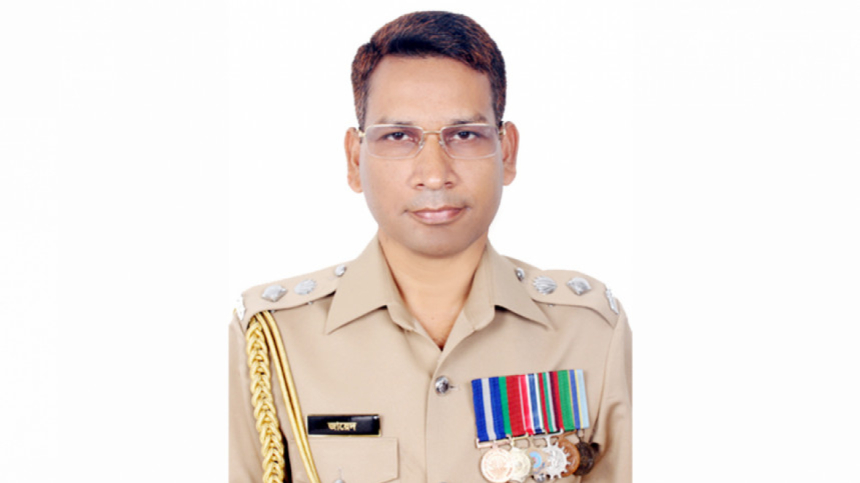 A three-tier security zone would be set up for Narayanganj City Corporation elections, the district's Superintendent of Police Zaidul Alam said today.
"We want this election to be a model across the country and accordingly, we have formed a three-tier security zone," he said at a press conference today.
Seeking cooperation from the people, candidates and their followers, the SP said, "We want to gift the people of the country a model election in a festive atmosphere".
Security personnel will be deployed at each polling centre today, the SP said adding that Ansar members will join the Armed Police Battalion, Rapid Action Battalion and Border Guard Bangladesh.
He said 15 to 17 Ansar members led by led by five to six policemen will be deployed at each centre. "That means 20 to 22 -- in some cases 23 -- lawmen will be present there," the SP added.
"Each ward will have three APBn mobile teams, one striking force, one Rab team. We will try to deploy one platoon BGB in each ward also," added the SP.
"We will bring every polling centre, every neighbourhood in an electoral safety zone. The district magistrate with us has given 27 executive magistrates. Besides, 14 judicial magistrates will be working round the clock," Zaidul also said.
"Already 14 platoons of BGB have been deployed, we are thinking to add about six more platoons," he said.