Police arrested 10 activists, raided chief election agent's home: Taimur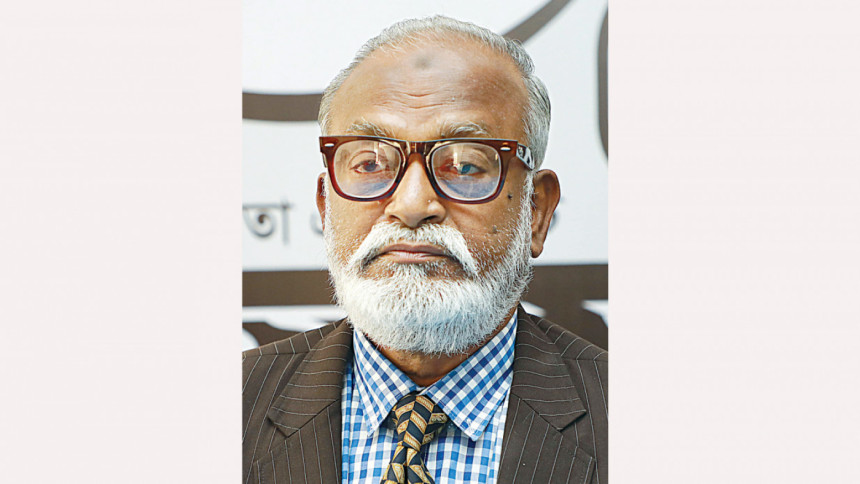 Taimur Alam Khandakar, the independent mayoral candidate in the Narayanganj City Corporation election, claimed that 10 leaders, activists, and election agents had been arrested in recent days.
This claim was made to journalists this evening.
He also claimed that police raided the home of ATM Kamal, Narayanganj city unit of BNP's general secretary and his chief election agent, this afternoon. He was, however, not at home at the time.
Police had applied for a seven-day remand for those arrested, Taimur added.
Narayanganj District Superintendent of Police, Zayedul Alam, told The Daily Star, "We are busy with the election now. I'm not sure what they're complaining about. There were charges filed against those who had been arrested. They did not even take bail."