Neutral govt must for an int'l-standard election: Mahbub Talukder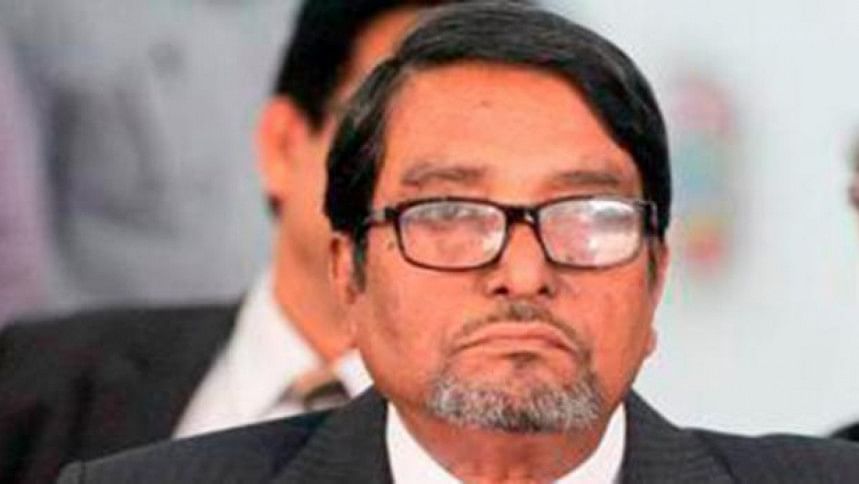 Former Election Commissioner Mahbub Talukdar has said that a neutral government is needed to hold an international-standard election in Bangladesh.
He said this during a dialogue – on the upcoming national election – between Election Commission members and former chief election commissioner, former election commissioners at the EC office today (June 12, 2022).
Talukdar said, "In my opinion, there is only one challenge in the next national election. And that is – to hold the election with the participation of all parties."
"If the election is not participatory, it will not be acceptable nationally and internationally. On the other hand, the next national election will have to be of international-standard. A neutral government is needed to hold an international-standard election. Only an acceptable government can ensure holding an acceptable election," he added.
If lawmakers do not resign before the national election, it is not possible to ensure a level-playing field or to ensure equal opportunity for all, he said.
"The deputy commissioners are usually appointed as returning officers in their areas during the national elections. The DCs need to be replaced by the senior officials of the Election Commission. If it is needed to appoint the deputy commissioners as the returning officers, then, they must be transferred to different districts before the schedule of the national elections," he added.
He further said, "From my own experience, the Ministry of Public Administration and the Ministry of Home Affairs have to be entrusted with the Election Commission during elections. Activities of the police must be strictly monitored and controlled at that time."
He thinks that that the Election Commission and the government need a dialogue to hold a free, fair, acceptable and participatory election. "To implement the outline that I have presented, it is essential to amend the Constitution," he said.
If the constitution is not amended, the electoral process cannot be changed and the change to the electoral process is inevitable, he added.