Jatiya Party sells 1,179 nomination forms in 2 days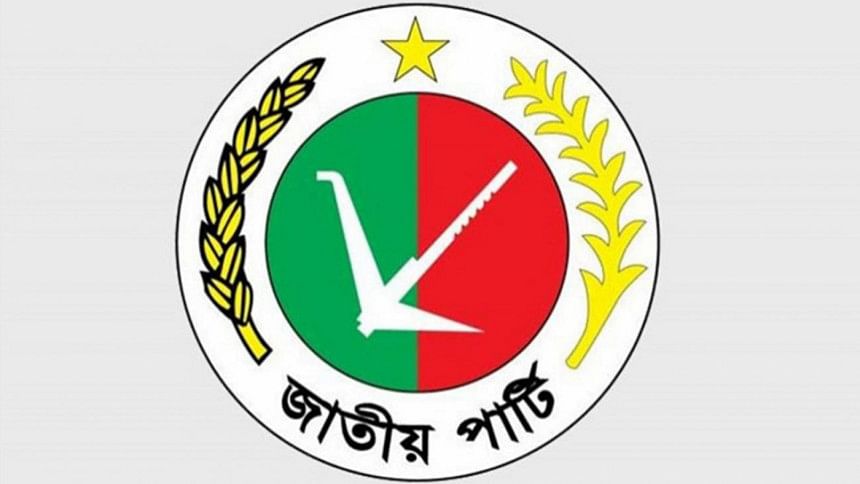 Jatiya Party sold a total of 1,179 nomination forms for Tk 3.53 crore in the two days since they started selling nomination papers yesterday.
On the first day, a total of 557 nomination papers were sold among the JP aspirants while the rest were sold today, Mahmud Alam, joint office secretary of JP, told The Daily Star.
JP MPs--Golam Kibria Tipu, Liaquat Hossain Khoka, Panir Uddin Ahmed, among others, collected nomination papers today.
However, JP chief patron and opposition leader Raushan Ershad is yet to collect the nomination paper.
JP will continue selling nomination papers till November 23.
After conducting interviews with the nomination seekers, the party will declare the final list of its candidates on November 27.
Meanwhile, JP secretary general Mujibul Haque Chunnu said it is not possible to make the polls 100 percent fair in the current election system.
"We have been demanding for a fair and credible election. But a congenial environment for holding a free and fair election has not been created so far," he said while talking to reporters at the JP chairman's Banani office.
He also said, there are questions in people's minds if they will be able to vote after going to the polling station. There is doubt in people's minds about the election.
"So, we are taking time to decide on participation in the election," he added.
Chunnu also said that JP chief GM Quader will inform the final decision regarding participation in the election.