'EC will consider rescheduling polls if BNP, other parties join'
Says Election Commissioner Rashida Sultana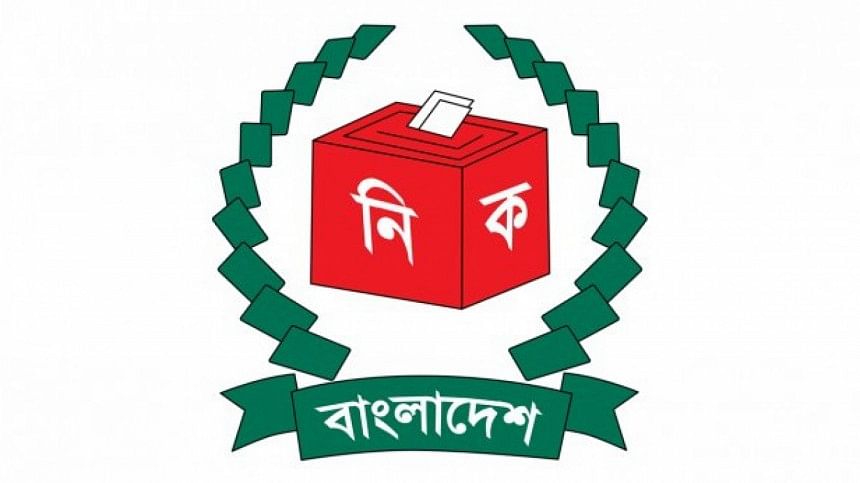 The Election Commission will consider rescheduling the election if BNP and other parties join the upcoming national election.
In that case, the BNP needs to formally inform the Election Commission about their participation.
Election Commissioner Rashida Sultana made the statement when responding to queries at her office at the Election Commission Secretariat today.
The EC announced the polls schedule on November 15, which the BNP and like-minded parties have rejected. BNP and its allies called a two-day hartal from yesterday in protest of the schedule and to press home their demand of polls under a non-partisan caretaker government. 
Asked whether there would be any scope for BNP and other parties to join the polls, Rashida said, "If they want to join the election, we will surely discuss to find a way. We will take a decision. We will welcome them if they decide to come. It will never happen that they want to come and we will turn them away."
She also said she would not elaborate on the matter right now. "If they come, we will sit and look into the legal aspects. I cannot say anything in advance."
The election commissioner also said they want a good election where all parties participate.
As per Chief Election Commissioner Kazi Habibul Awal's announcement on November 15, the 12th national elections will take place on January 7.