EC redraws boundaries of 10 constituencies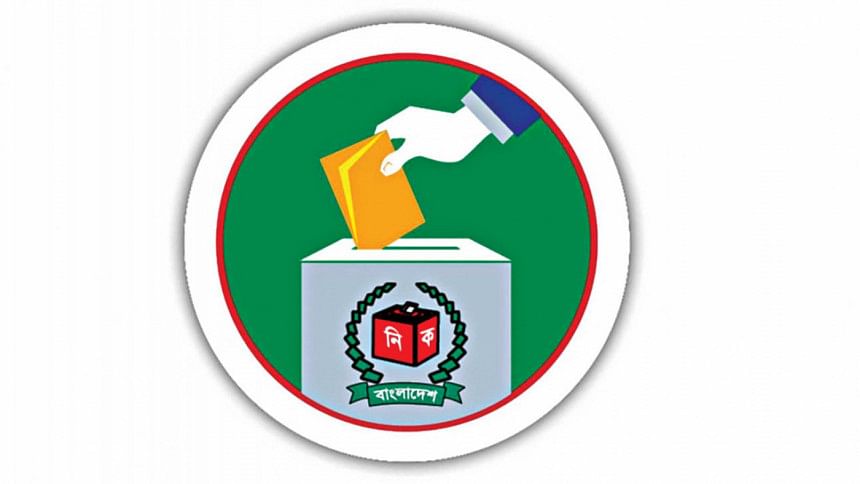 The Election Commission has redrawn boundaries of 10 parliamentary constituencies ahead of the 12th national election.
The constituencies are Pirojpur-1, Pirojpur-2, Cumilla-1, Cumilla-2, Faridpur-2, Faridpur-4, Gazipur-2, Gazipur-5, Noakhali-1, and Noakhali-2.
A gazette notification, signed by Election Commission Secretary Jahangir Alam, was issued yesterday formalising the changes.
The Pirojpur-1 constituency will now include Pirojpur Sadar Upazila, Nazirpur, and Indurkani upazilas. Meanwhile, Kawkhali, Bhandaria, and Nesarabad upazilas will fall under the jurisdiction of the Pirojpur-2 constituency.
According to the notification, Cumilla-1 constituency will consist of Daudkandi and Titas upazilas, while Cumilla-2 will cover Homna and Meghna upazilas.
Krishnapur union of Sadarpur upazila has been removed from Faridpur-2 and added to Faridpur-4. Additionally, Faridpur-4 will include Bhanga, Charbhadrasan, and Sadarpur upazilas.
Noakhali-1 constituency will now include Chatkhil and Sonaimuri upazilas. However, Bargaon, Nateshwar, Bajra and Ambar Nagar unions of Sonaimuri would fall under Noakhali-2 constituency, along with Senbag upazila.
In addition, Ward 39 of Gazipur City Corporation has been dropped from Gazipur-5 and added to Gazipur-2.
Earlier in February, the commission published a draft of the redrawn constituencies, allowing voters to file appeals against the EC's decision.
The gazette notification has now been issued following the finalisation of the boundary demarcation after addressing objections.
Ahead of the 11th parliamentary polls in December 2018, the then KM Nurul Huda-lead commission brought changes to boundaries of 25 constituencies.
In 2013, ahead of the 10th parliamentary elections, the commission headed by Kazi Rakibuddin Ahmad redrew the boundaries of 87 constituencies.
The ATM Shamsul Huda-led commission brought massive changes to 133 constituencies ahead of the ninth parliamentary polls in 2008.