EC to hold talks with all parties, including BNP soon: CEC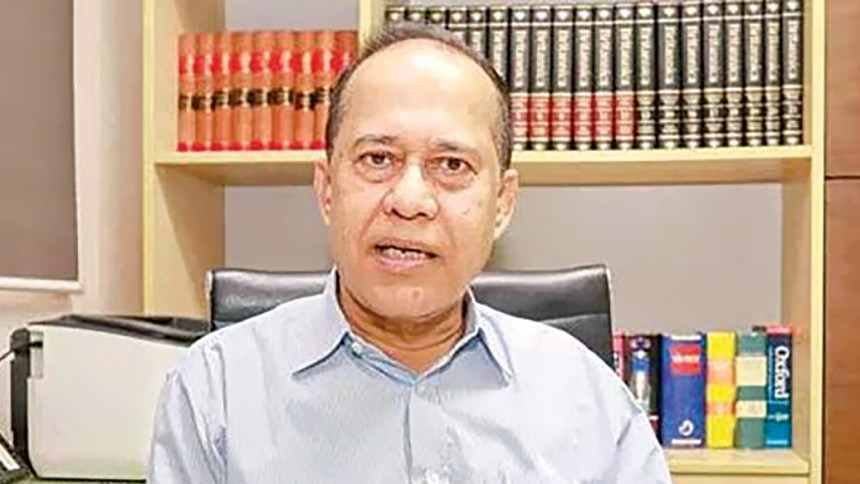 Chief Election Commissioner (CEC) Kazi Habibul Awal today said all parties, including BNP, will soon be called for a dialogue on the elections.
He said this while replying to a question from reporters after inaugurating the voters' list Update Programme-2022 in Savar this morning (May 20, 2022), our local correspondent reports.
He said, "We're continuing our work and there are more works on our hands. Today, the work of preparing the voters' list started. There's so much more work to do. Soon all parties, including BNP, will be invited to hold talks. It will happen in the next one or two months.
When asked what the Election Commission is doing for further increase of EVM capacity, the CEC said of holding some more seminars on the issue. "Then we will think about increasing the EVM capacity. At this time, I can't take any decision alone," he added.
When asked if EVMs are capable for elections in 300 parliamentary seats, he said, "It is not possible to say now. It can be understood through the discussion ahead. The Election Commission will also be given maximum independence."