EC gets more time to scrutinise nomination forms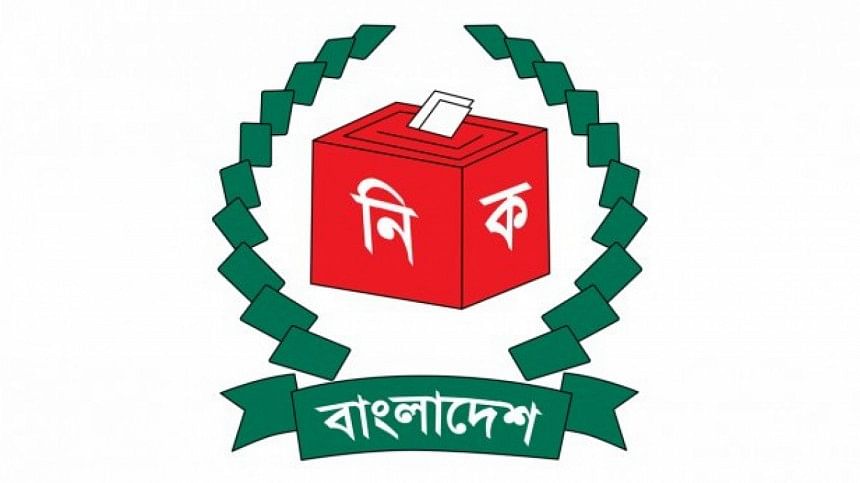 The Election Commission will have more time to scrutinise nomination forms and dispose of appeals this time than in the previous national elections.
On November 15, the EC announced the schedule for the 12th general election. The polls will be held 53 days later on January 7.
According to the schedule, candidates must submit their nomination forms by November 30, giving them a 15-day window to submit their nomination papers.
In 2018, the gap between the schedule announcement and the last submission date was only nine days.
The returning officers will have four days to verify nomination papers until December 4.
Candidates, if their papers are rejected or any objections are raised, can appeal against the decisions between December 5-9 and the EC will have to announce their final decision by December 15.
In 2018, against the decision of ROs, the candidates got only three days to appeal and the EC took another three days to dispose of the appeals.
Candidates can withdraw their candidacy by December 17 and the EC will assign a symbol to a candidate on December 18th, according to the schedule.
Till then, all kinds of election campaigns are banned.
After the symbol allocation, candidates can campaign till January 5, 48 hours before the polling day.
The 2018 election was held 52 days after the schedule announcement; the 2014 election was held after 40 days, and the 2008 polls after 58 days.