Credible polls not possible under AL rule, BNP tells US pre-election mission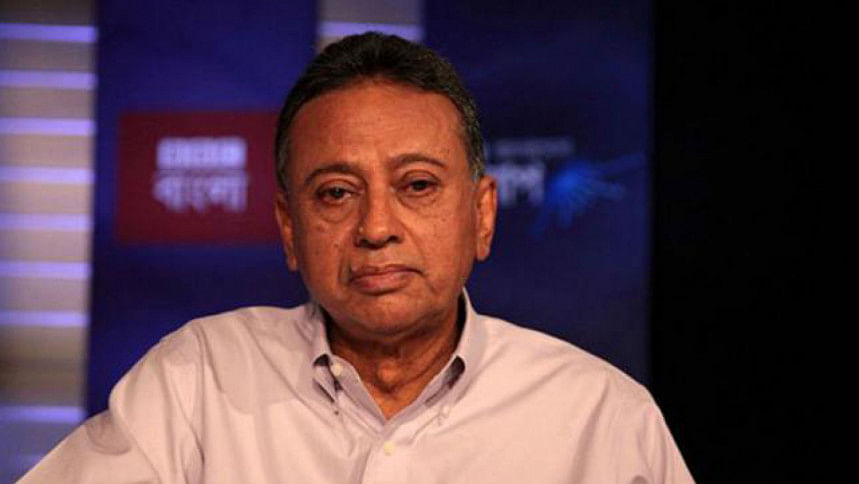 BNP today told the US's pre-election assessment mission that no credible election was possible under the ruling Awami League government.
The party also told the joint International Republican Institute (IRI) and National Democratic Institute (NDI) mission that the current regime has given vote rigging an institutional shape in the country.
"We have told them that no impartial election is possible under Sheikh Hasina," BNP standing committee member Amir Khosru Mahmud Chowdhury told journalists after holding the meeting with the US pre-election assessment mission at the party chairperson's Gulshan office.
Khosru said they also told the US team that people were not able to exercise their voting rights in the last two elections.
"The situation has worsened and gotten an institutional shape," he said, adding that the government has devised a vote-rigging scheme involving the judiciary, law enforcers, government officials, businessmen involved in looting, and politicians.
Responding to a query, Khosru said the US team did not say anything about the election as they came to Bangladesh to know the opinions and observations of all stakeholders.
He said the US pre-election assessment mission wanted to know about all aspects relating to the next national election from the BNP leaders.
The BNP leader said they told the US team that the Sheikh Hasina regime must quit and dissolve the parliament, a neutral government must be formed and the Election Commission must be reconstituted to hold a fair, neutral, and acceptable election in accordance with international standards.
The mission arrived in Bangladesh on Saturday to follow electoral preparations and conduct an independent and impartial assessment ahead of the 12th national polls slated for early next year.