Case filed against Tangail AL leader for threatening voters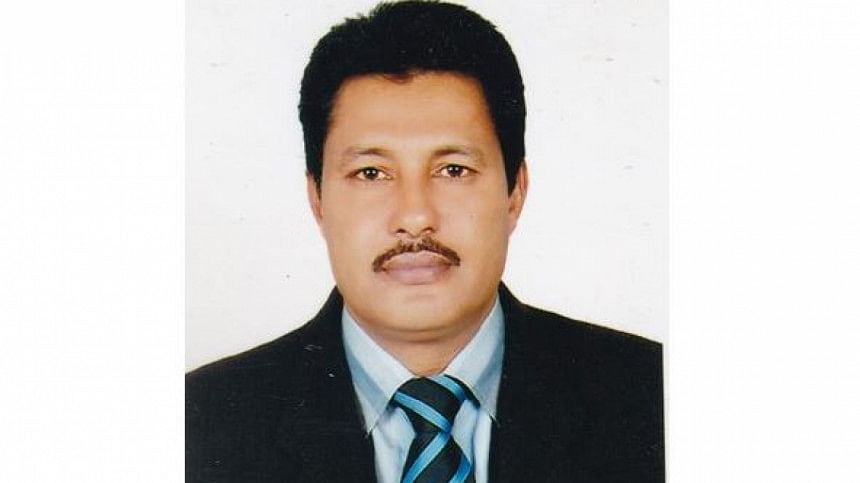 A case has been filed against a local Awami League leader today (June 13, 2022) for allegedly threatening voters in Tangail's Madhupur upazila.
Khandakar Mohammad Ali, upazila election officer in Madhupur, filed the case with Madhupur Police Station under Section 31 of Union Parishad (Election Code of Conduct) Act of 2016, Section 73(Ka) of (A) of Local Government (Union Parishad) Election Act of 2010, and Section 171-Cha of the Penal Code, reports our Tangail correspondent quoting Majharul Islam, officer-in-charge of Madhupur Police Station.
The accused Sadiqul Islam Sadiq is the joint secretary of Awami League's Madhupur upazila unit and also the chairman of Mirzabari Union Parishad in the upazila.
Contacted, OC Majharul said necessary steps will be taken after investigation.
Earlier on Sunday night (June 12, 2022), the Election Commission postponed the polls of Arankhola Union Parishad in the upazila.
The decision came after Sadiqul, the AL leader, asked voters not to go to polling centres if they do not cast vote for boat symbol.
The upazila election officer had also been instructed in a separate letter by the EC secretariat to file a case against the AL leader.
On June 8, while addressing an election rally for Abdur Rahim, AL chairman candidate for Arankhola Union Parishad polls, made the remarks. Later, his statement went viral on Facebook.
Elections will be held tomorrow (June 15, 2022) in 18 union parishads in the district, including six unions in Madhupur upazila.