Barishal City Polls: Who gets BNP votes?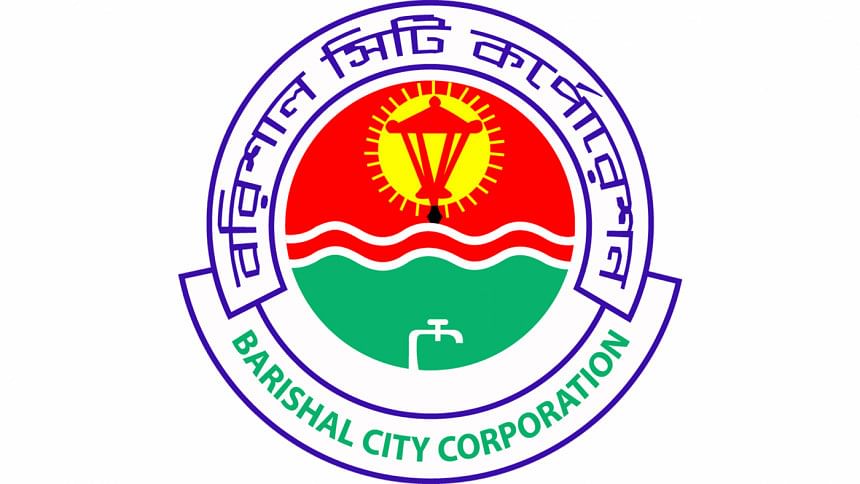 As BNP, a party with a substantial voter base, is not participating in the upcoming Barishal City Corporation election, a pertinent question arises surrounding which candidate will get the support of the BNP loyalists.
According to locals, it is unlikely that any single candidate will secure the majority of BNP votes in the election. However, speculations suggest that the candidate who manages to get a higher proportion of the BNP votes will emerge victorious.
In the 2013 BCC election, BNP candidate Ahsan Habib Kamal got 40 percent of the total votes and was elected mayor, defeating the Awami League candidate Shawkat Hossain.
However, locals and civil society members do not consider the 2018 election valid due to massive irregularities that marred the election.
Independent mayoral candidate Md Kamrul Ahsan Rupan, son of former mayor Ahsan Habib, is running as an independent candidate and was expelled from the BNP for defying party decisions by contesting the polls, despite not holding any party position. He has sought votes from BNP supporters during his election campaign, presenting himself as a member of the BNP family.
Rupan has been holding meetings since last week with veteran BNP leaders of the Barishal city unit, including former mayor Mujibur Rahman Sarwar and Ebaidul Haque Chan, and is seeking votes by garnering sympathy through these connections.
While talking to The Daily Star, Md Moniruzzaman Faruk, president of the city unit BNP, said BNP is not interested in this election and will discourage its supporters from going to the polling stations to cast their votes.
Bilkis Akter Shirin, central organising secretary (Barishal Division) of BNP, said, "We have repeatedly urged our party members not to participate in the election. We have even discouraged them from going to the polling stations. Those who defied the party's decision have been expelled. We do not have any involvement with the election."
Despite that, 18 leaders who hold various positions in the BNP and its associate body are participating in the election. Therefore, it can be inferred that at least a small number of BNP voters will likely cast their votes in favour of these candidates.
Senior BNP leaders have claimed that there are approximately one lakh BNP voters in the city.
Additionally, Jatiya Party candidate Iqbal Hossain Tapos, brother of Jubo Dal leader Taslim Uddin, shares ideological similarities with BNP, which is why the JP candidate hopes to get a significant number of the BNP votes.
On the contrary, Mufti Karim, the candidate from Islami Andolan Bangladesh (IAB), has taken a proactive approach by engaging with BNP-minded voters on a personal level and remains hopeful of securing BNP votes.
Sources said the floating voters with ideologies similar to IAB are likely to rally behind the IAB candidate.
Besides, a section of Awami League leaders has been spreading rumours that some AL supporters may end up voting for the IAB candidate.
Meanwhile, amid the final phase of the campaign, accusations of electoral code violations have become common among the candidates, with each promising various development initiatives.
IAB CANDIDATE UNVEILS 17-POINT MANIFESTO
Mufti Karim yesterday unveiled a 17-point election manifesto at a city restaurant.
The manifesto includes initiatives such as implementing stringent measures against food adulteration, ensuring access to safe drinking water, guaranteeing food security for all residents, elevating living standards for city dwellers and beggars, ensuring affordable housing and employment opportunities, reducing holding tax and license fees, facilitating easy access to citizen services, establishing dedicated markets for hawkers, improving the road infrastructure, constructing embankments to prevent river erosion and promoting a greener environment within the city.