7th phase of UP elections on Feb 7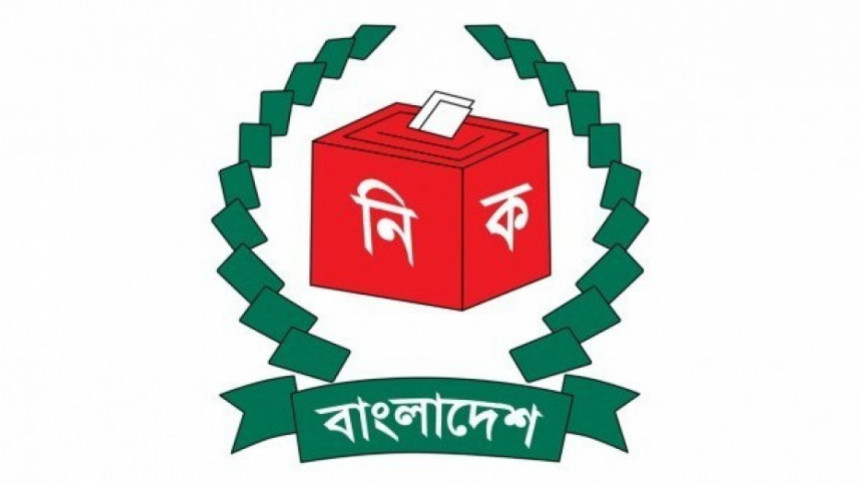 The seventh and final phase of Union Parishad elections will be held on February 7, the Election Commission announced tonight.
A total of 137 union parishads across the country will go to polls that day, reports our staff correspondent citing a statement issued by the EC.
According to the schedule, candidates for the posts of chairman, member and reserved seats for women will be able to submit their nominations to the returning officers until January 10.
And the last date for withdrawal of candidacy is January 22.
In the first phase, elections were held in 204 UPs on June 21 and 160 UPs on September 20.
A total of 833 union parishads went to the polls in the second phase on November 11. Another 1,004 UPs went to the polls on November 28 in the third phase, and 836 UPs went to the polls on December 26 in the fourth phase.
A total of 707 union parishads will go to polls on January 5 in the fifth phase and elections to the 219 union parishads will be held on January 31 -- in the sixth phase.