ADB approves $100 million loan for 3 universities in Bangladesh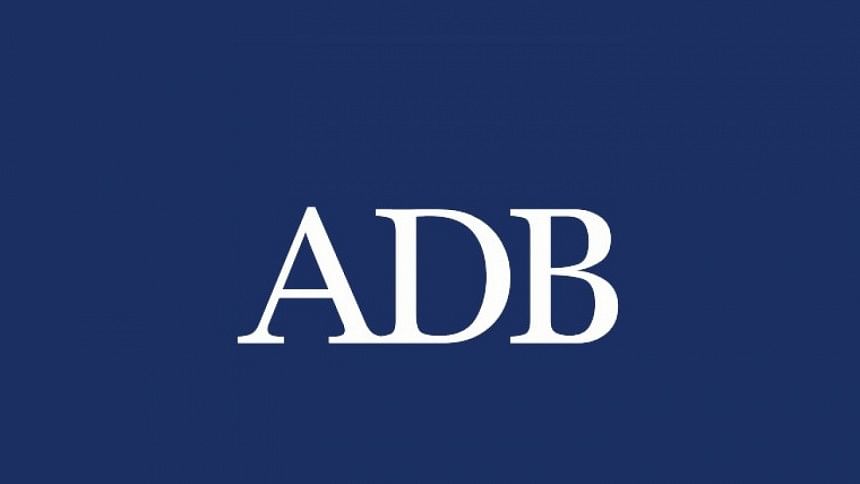 The Asian Development Bank (ADB) today approved a $100 million loan to improve computer science, software engineering and information technology (IT) programmes in three universities in Bangladesh.
ADB Social Sector Economist Ryotaro Hayashi said uplifting software engineering programmes in higher education is the need of the hour to accelerate the fourth industrial revolution technology adoption and realise the vision of Digital Bangladesh.
"This project will help develop more competent and technology-savvy graduates and entrepreneurs who can help propel the country's IT industry."
The project will upgrade the computer science and engineering, software engineering, and information technology degree programmes of the leading public universities in Bangladesh which are: Bangladesh University of Engineering and Technology, University of Dhaka, as well as Jashore University of Science and Technology, according to a release from the ADB.
These programmes will adopt blended learning techniques and integrate the latest technologies such as artificial intelligence, robotics, and internet of things.
These programmes will seek international accreditation to ensure that students get updated curricula that adhere to international standards.
ADB will support the establishment of modern classrooms and laboratories, collaboration and start-up spaces, and auxiliary facilities in the three universities.
These facilities will incorporate climate- and disaster-resilient designs, energy- and water-saving features, and will include women-friendly amenities and services.
The universities will develop capacities of teachers to be proficient in new instructional approaches and emerging digital technologies.
The students and teachers from the three universities, and others, will also work with industry partners to come up with innovative solutions through joint research and development.
Mandatory internship opportunities, career counselling, and industry placement will be provided to undergraduate students, particularly for women.