Will Mamata be invited to join Hasina-Modi summit?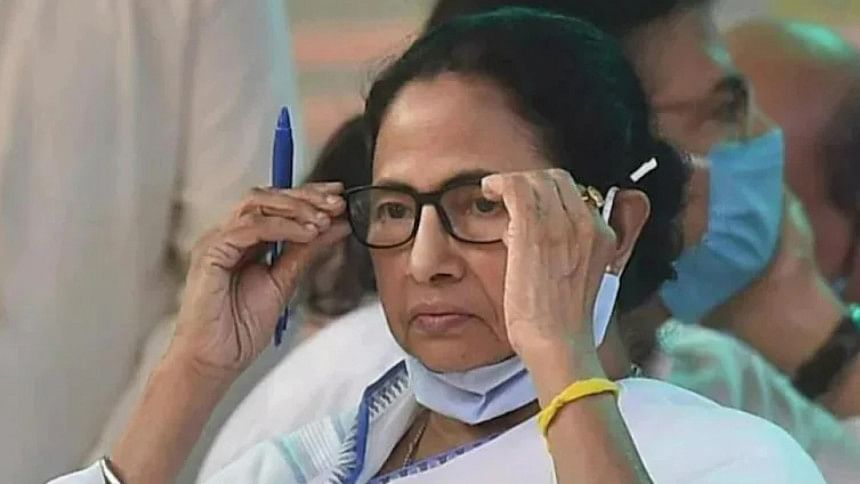 Although Bangladesh Prime Minister Sheikh Hasina's state visit to India next week was officially announced today (September 1, 2022) by the Indian External Affairs Ministry, there is no confirmation to speculations whether West Bengal Chief Minister Mamata Banerjee will be invited to join the delegation-level talks between India and Bangladesh.
Asked if any chief minister of Indian states bordering Bangladesh has been invited to the delegation-level talks to be led by Hasina and Indian Prime Minister Narendra Modi in New Delhi, MEA spokesperson Arindam Bagchi told the media in New Delhi that he does not yet have the details of the composition of the Indian delegation.
"I have not heard so far of any chief minister of any state joining the delegation-level talks," he said replying to a query of a reporter, adding that there are a few more days left for the visit and would share more details.
Hasina had in a letter to Mamata in July this year expressed the hope to meet her during the visit to New Delhi in September.
"I hope that during my scheduled tour of India in September, 2022, there will be an opportunity to meet you," Hasina had said in the letter dated July 12.
The Bangladesh PM in her letter pointed to the commonalities of language and culture and "ideological affinities" between the "two Bengals" and asserted that there was no alternative to working together to consolidate the existing relations.
Mamata needs to be on board for signing the much-awaited agreement on the sharing of the Teesta river which is hanging fire since September, 2011 when the West Bengal chief Minister opted out of a visit to Dhaka.
Hasina's letter to Mamata last July had triggered speculations about the possible presence of the chief minister during the Bangladesh PM's forthcoming visit to India and if the Teesta deal would once again come up for discussion between the two.
The last time Mamata had met Hasina in New Delhi was in April, 2017 when she had explained to the visiting PM the difficulties in sharing the Teesta river water with Bangladesh. Instead, she had at that time suggested that the water of other small rivers which also flow into Bangladesh from West Bengal can be shared.