WB to grant Rohingyas in Bangladesh Tk 255cr as food aid: State Minister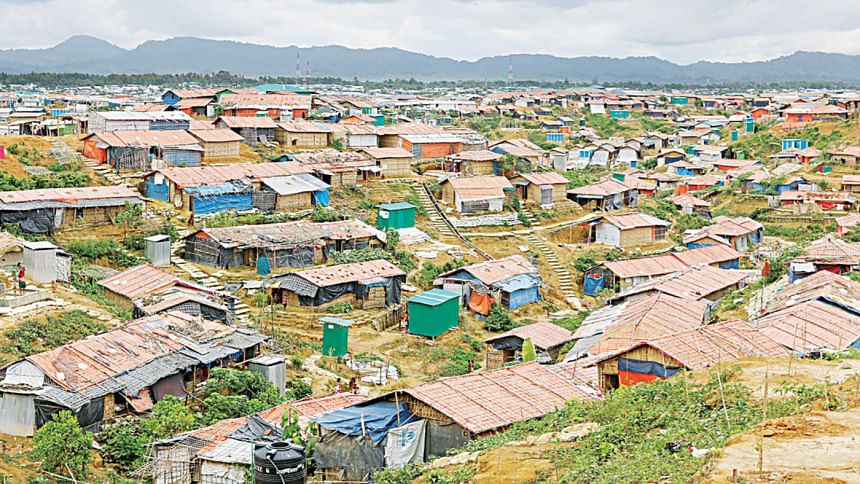 The World Bank will provide a grant of Tk 255 crore for food aid to the forcibly displaced Rohingya community from Myanmar staying at Teknaf and Ukhiya in Cox's Bazar, said State Minister for Disaster Management and Relief Md Enamur Rahman on Sunday.
The state minister told reporters after the signing ceremony of an agreement between the Ministry of Disaster Management and Relief and the World Food Program (WFP) at the ministry.
Secretary of the Ministry of Disaster Management and Relief Md Kamrul Hasan on behalf of the ministry and Country Director Jane Pearce on behalf of the WFP signed the agreement in presence of other senior officials from the ministry and the WFP.
Under the agreement, WFP will provide food aid to Rohingyas in Cox's Bazar through the Safety Net System for the Poorest project, funded by the World Bank, said the state minister.
The project will provide nutrition education to women, assistance to children under the five in health centers, materials and training in vegetable gardening, plantation and preservation of trees, and mountain slopes, cleaning roads and sewers and carrying out various awareness activities to prevent anti-social activities in the Rohingya camps, he added.