US pre-polls assessment team to fly in Oct 7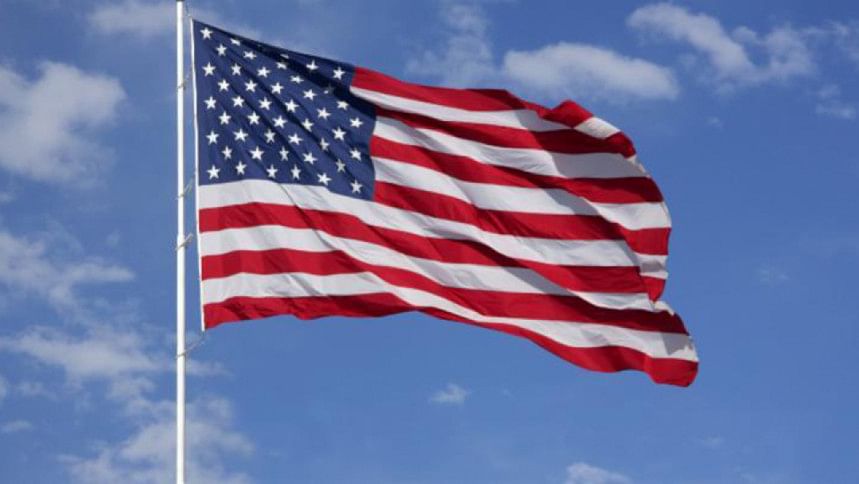 A six-member US pre-election assessment mission will visit Bangladesh on October 7-13 to determine whether to send a limited international election observation mission for the parliamentary polls due by January next year.
"The United States-funded International Republican Institute [IRI] and National Democratic Institute [NDI] will independently and impartially conduct a joint pre-election assessment mission in accordance with the NDI's Declaration of Principles for International Observers," US Embassy Spokesperson Bryan Schiller said in a statement yesterday.
The team will meet the Election Commission, government agencies, political parties, citizen observers, civil society and media organisations, and foreign diplomatic missions.
At the end of the visit, the delegation will issue a public statement outlining the positive trends, as well as areas of concern and offering practical recommendations.
The team is also likely to hold a series of briefings and consultations with relevant international stakeholders, policymakers in Washington DC and constituencies supporting electoral integrity in Bangladesh.
The primary role of the mission is to provide independent and impartial information on election preparation and the electoral context, Bryan said.