Ukraine crisis: 24 Bangladeshi expats now in custody of Bangladesh mission in Poland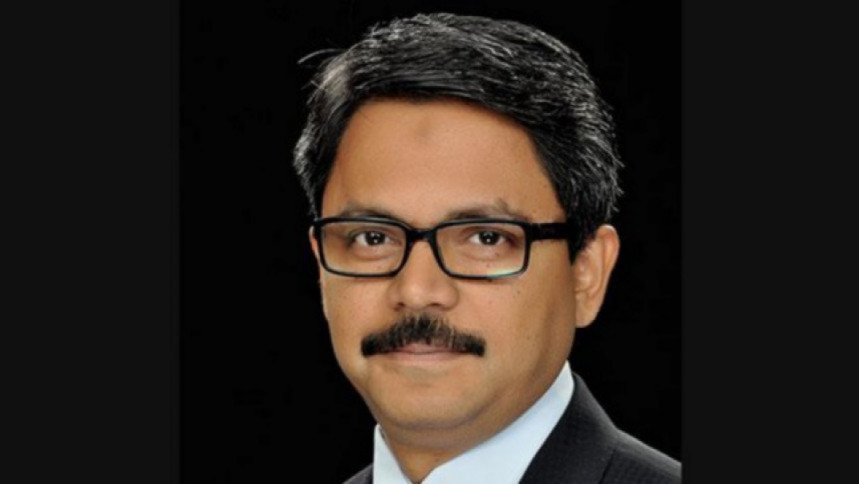 State Minister for Foreign Affairs Shahriar Alam today said the Bangladesh mission in Poland has taken 24 Bangladeshi expatriates into its custody, who fled after Russia's invasion in Ukraine.
The state minister said this while talking to reporters in Rajshahi this noon.
Of them, 22 were received along Poland's border with Ukraine last night while two others were travelling to Poland via Moldova today and are expected to have reached safety already, Shahriar Alam said.
Bangladesh missions in Poland and Romania will receive all Bangladeshi expatriates in Ukraine who will leave the country through Poland and Romania borders. The Romanian government will also provide accommodation for two days, the state minister also said.
"We have already communicated with more than 300 Bangladeshi expatriates in Ukraine and are trying to help them in all possible ways. Our envoys and officials at the Poland and Romania missions have been directed to assist them to reach the missions. They are working round the clock to this end," Alam said.
Bangladeshis who are living in Ukraine without passport will be issued a 15-day travel visa and are advised to take utmost preparation before beginning their travel to reach safe zones, as the journey will be perilous, the state minister also said.
"They would likely have to come across long traffic congestions, lack of food, availability of cash at ATMs, among others, on their way towards the border," Shahriar Alam informed.
"Some of those who have already begun their journey faced similar problems and informed us when they were communicated," he added.