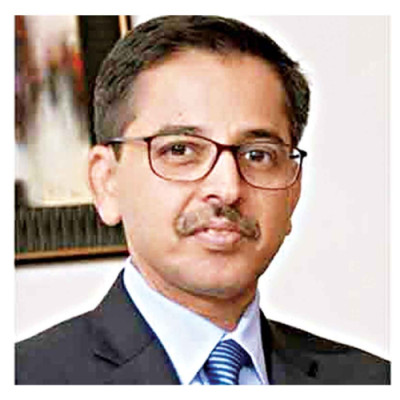 Newly-appointed Indian High Commissioner to Bangladesh, Pranay Kumar Verma, has arrived in Bangladesh on Wednesday night, said an official of the Indian High Commission. 
He is replacing Vikram Kumar Doraiswami, who is joining his new assignment as the Indian high commissioner to the UK.
Prior to his appointment in Bangladesh, Verma was Indian envoy to Vietnam. He will formally take charge after presenting his credentials to President Abdul Hamid soon. Verma has served as the director-general of the East Asia Division at the Ministry of External Affairs. He was also director-general for external relations at the Department of Atomic Energy.