Enforced disappearance: 'Victims' voices should be heard'
UN working group urges Dhaka to address allegation conveyed last year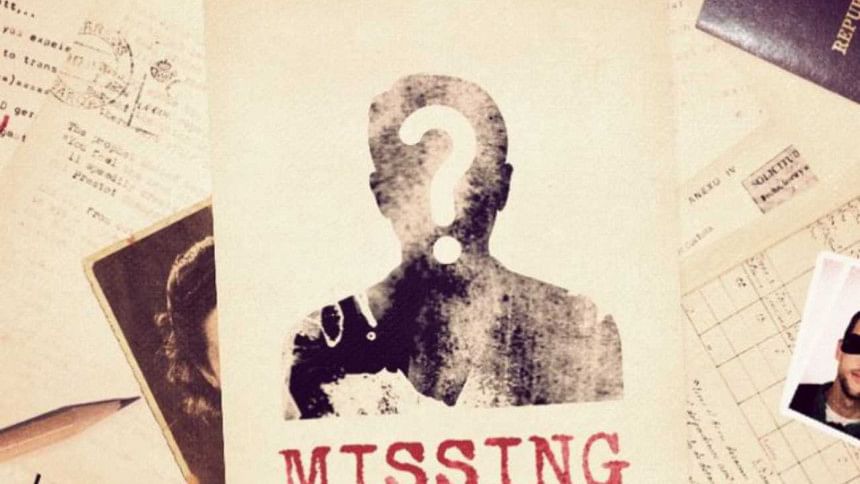 The UN Working Group on Enforced or Involuntary Disappearances has urged Bangladesh to respond to a general allegation conveyed last year on the alleged forced disappearance that took place at the hands of the Rapid Action Battalion, and the undue pressure on human rights organisations.
"Attention needed to be given to implementing the recommendations of the Office of the High Commissioner for Human Rights, and victims' voices should be heard," said Luciano Hazan, chair of the Working Group.
He made the comments at an interactive dialogue of the Human Rights Council held with the Working Group in Geneva on Tuesday, according to the UN meeting summary posted on Tuesday night.
Concluding her visit to Bangladesh on August 17, then UN human rights commissioner Michelle Bachelet highlighted the need for an impartial, independent and transparent investigation into these allegations, accompanied by security sector reform.
Bachelet also said inviting the UN Working Group on Enforced Disappearances to visit Bangladesh would also show a commitment to decisively address this issue.
"As the biggest contributor of uniformed personnel to UN peacekeeping missions, Bangladesh should ensure it has a robust system in place for the careful human rights screening of security personnel."
She also discussed law reforms, to bring domestic legislation in line with international human rights laws.
The UN Working Group on Enforced or Involuntary Disappearances began its 128th session on Monday. During the session, which will conclude on September 28, it will examine 696 cases from 21 countries.
Bangladesh is one of the countries being discussed in the session in terms of enforced disappearances.
The session of the Working Group coincided with the presentation of its annual report to the 51st session of the Human Rights Council on Tuesday.
According to the report, five new incidents of enforced disappearance in Bangladesh were reported to the UN Working Group on Enforced Disappearances in the last one year, taking the number of cases being investigated by the UN body to 81.
The UN group wrote about the five cases to the government but is yet to receive a response.
Details of these cases are unknown as the group discloses the names only to the government agency it is communicating with.