Don't impose unfair conditions on migrant-sending countries
Shahriar urges nations receiving the workers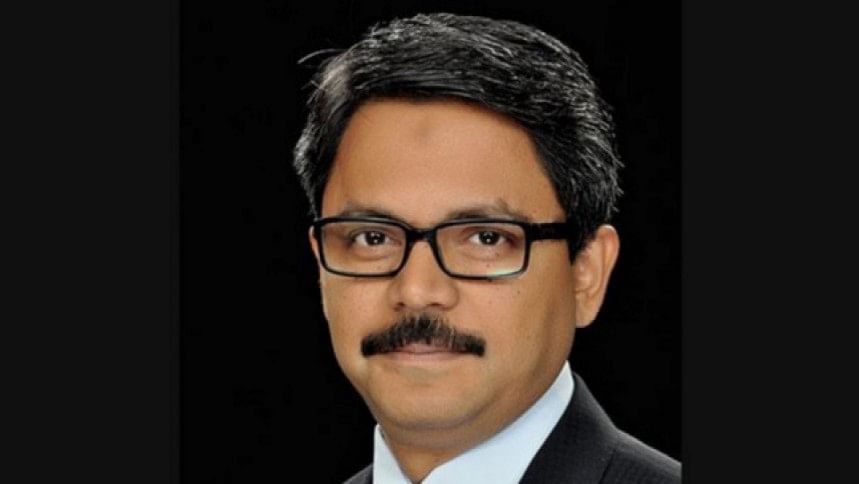 State Minister for Foreign Affairs Md Shahriar Alam today called the migrant-receiving countries to stop imposing unfair conditions on the source-countries.
He also sought more pro-active role from the United Nations on this matter.
"Some countries and country-leaders of the world impose many unfair things on us due to internal pressure. They should back off from this stance. We want a strong role from the United Nations on this issue," he said.
The state minister made the remarks while speaking at a programme titled 'Shonar Manush Shommilon -2023' organised by Refugee and Migratory Movement Research Unit (RAMRU) at Agargaon's Liberation War Museum.
"There are many countries in the world who are being benefited by the intrinsic propensity of our people to go abroad and cannot practice the commitments in their own countries they made at big forums," the minister added.
The minister extolled the country's migrants for their multi-sectoral role abroad.
There is a country in which SME (Small and Medium Enterprise) ventures were introduced by Bangladeshi people, he said, adding that African countries are learning about cultivating fish and rearing cattle from our people.
"Our people are playing a role for food security in those countries," he added.
The state minister expressed sorrow and prayed for the eternal salvation of the departed souls of 24 umrah pilgrims who were killed in a horrific bus crash in the southwestern region of Saudi Arabia on Monday.