Ctg depot fire: Modi offers relief support to affected families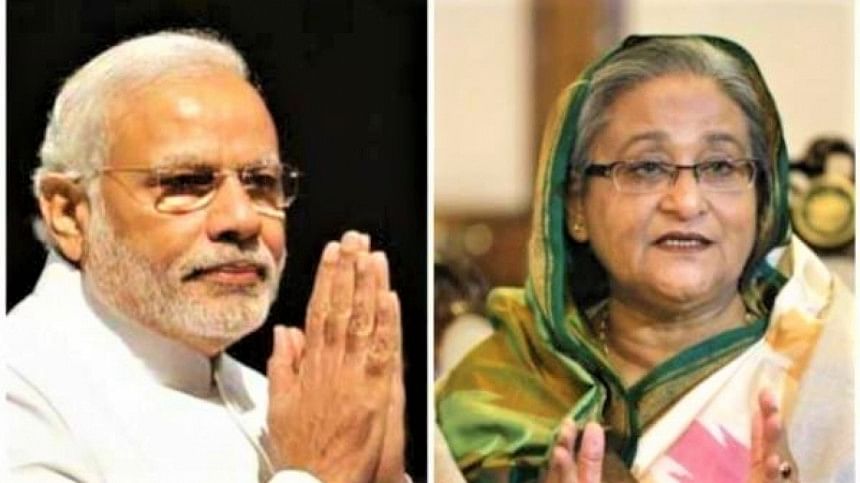 Indian Prime Minister Narendra Modi has expressed deep shock over the loss of many lives and injuries sustained by many in a tragic fire incident at BM Container Depot in Sitakunda upazila of Chattogram.
In a letter to Bangladesh Prime Minister Sheikh Hasina, Modi offered all possible support to her government's efforts to provide relief to the families affected by the incident, reports our New Delhi correspondent.
"All of India grieves with our brethren in Bangladesh at this difficult time. The government and people of India stand ready to provide all possible support to your government's efforts to provide relief to the affected families," Modi said in the letter dated June 6.
The Indian PM said, "I offer you the most sincere condolences and sympathies of the government and the people of India and also our prayers for the early recovery of those injured."
At least 44 died in a fire and subsequent explosions at BM Container Depot in Chattogram's Sitakunda upazila on Saturday.