PM to take photos with all involved in Padma Bridge, wants museum on site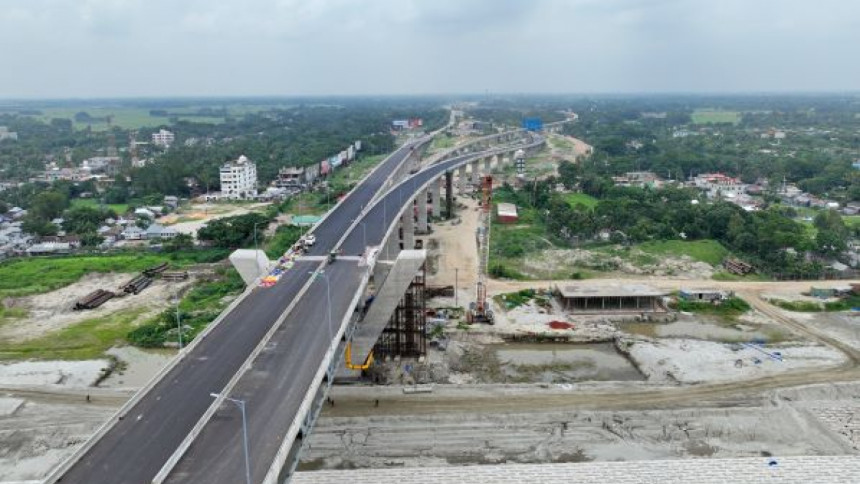 Prime Minister Sheikh Hasina has given directives to set up a museum at the Padma Bridge site to display the group photos of all who are involved with the bridge construction.
She wants the museum to be set up in Bhanga area, State Minister for Planning Shamsul Alam said after an Ecnec meeting today.
The prime minister would take group photos with everyone from workers to secretaries, who are involved in the construction and the photos would be displayed in the museum, Shamsul Alam said.
Apart from that, the museum will exhibit everything related to the Padma Bridge, he added.