One killed in police-BNP clash in Narayanganj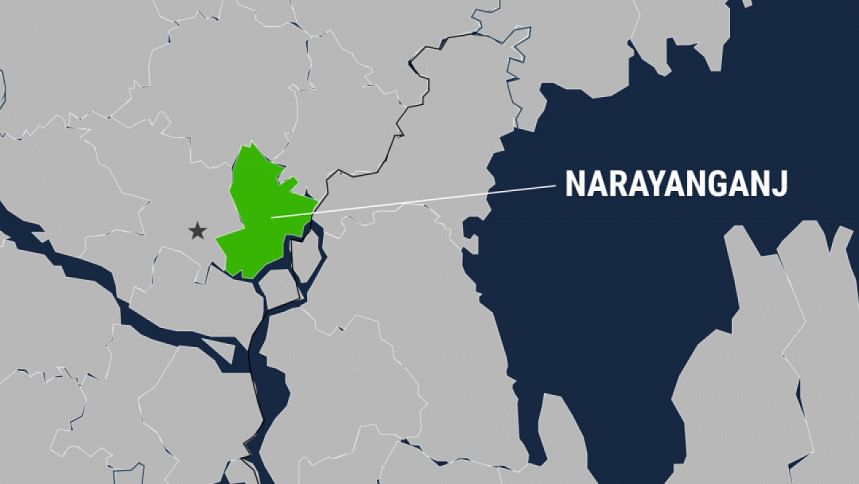 A young man was killed and several others were injured during a clash between police and BNP activists in Narayanganj Sadar upazila this morning.
The deceased was primarily identified as Shaon (24), Nazmul Hossain, duty officer of Narayanganj Sadar Hospital, told The Daily Star.
Shaon was injured in the clash and died around 11:20am, he said.
The clash occurred around 11:00am near Rail Gate No: 2, said a duty officer of Narayanganj Sadar Police Station.
Details about the incident could not be known immediately.
More to follow...