Woman 'raped', burnt to death in Keraniganj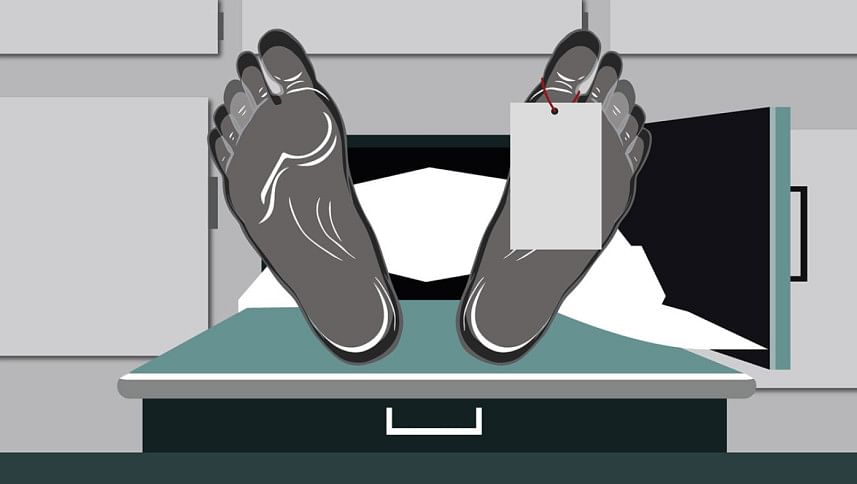 A 32-year-old woman, who was allegedly raped and set on fire in Dhaka's Keraniganj on Monday night, died of her wounds last night.
Lata Sarkar, who was speech impaired, breathed her last at 8:00pm while undergoing treatment at the Intensive Care Unit of Sheikh Hasina National Institute of Burn and Plastic Surgery, said Officer-in-Charge Shah Jamal of South Keraniganj Police Station.
After a 999 call around 11:00pm on Monday, a police patrol team went to Kadamtali area, rescued Lata and admitted her to the burn institute, the OC said.
"First, we could not ascertain the identity of the victim. Later the deceased was identified by fingerprints," the OC informed.
The victim's brother filed a murder case with the police station, he said, adding that the matter was under investigation.
Lata's sister Pakhi Begum alleged that some people picked up Lata in a CNG-run autorickshaw from in front of their home Monday night.
Later at 3:00am, they heard from the police that Lata was in the ICU.
She alleged that her sister was raped and the culprits later set her on fire.
Pakhi said some people in their village went into hiding following the incident. If police arrest them, everything will be clear, she claimed.